Hi team,
I am using CRM in Odoo self hosting and integrate with FB via Zapier to create leads in Odoo.
First of all, I configured to get the Last Name and First Name of sender from Facebook Messenger.

However, I face the issue that Odoo when Odoo syncs message from Messenger to be Lead in Odoo that there is not any Contact Name.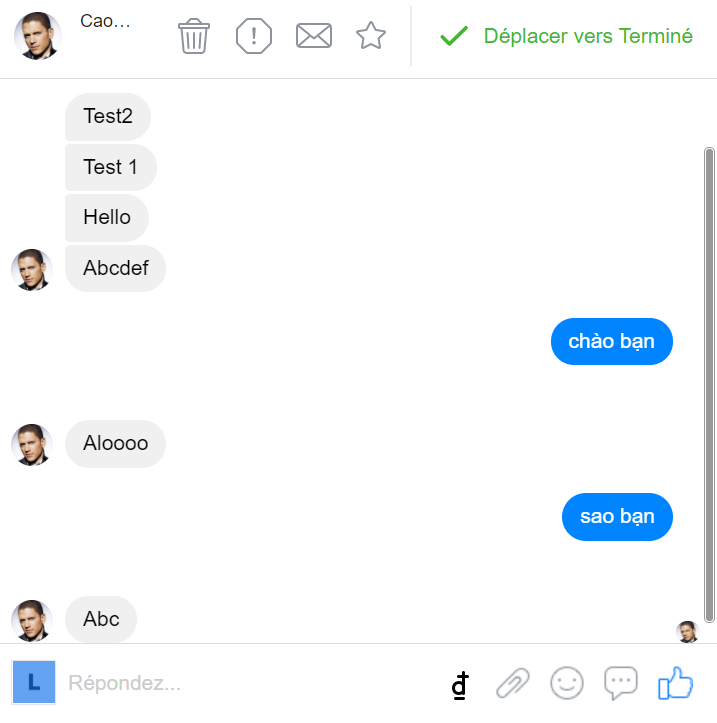 Did I forget any configuration ? Please help. Appreciated !
Loc