Question
Can't create new zap steps, stuck on "To Continue, Finish Required Fields"
275 views
---
This is happening on both existing zaps and new ones -- what's going on? Anyone experience this before?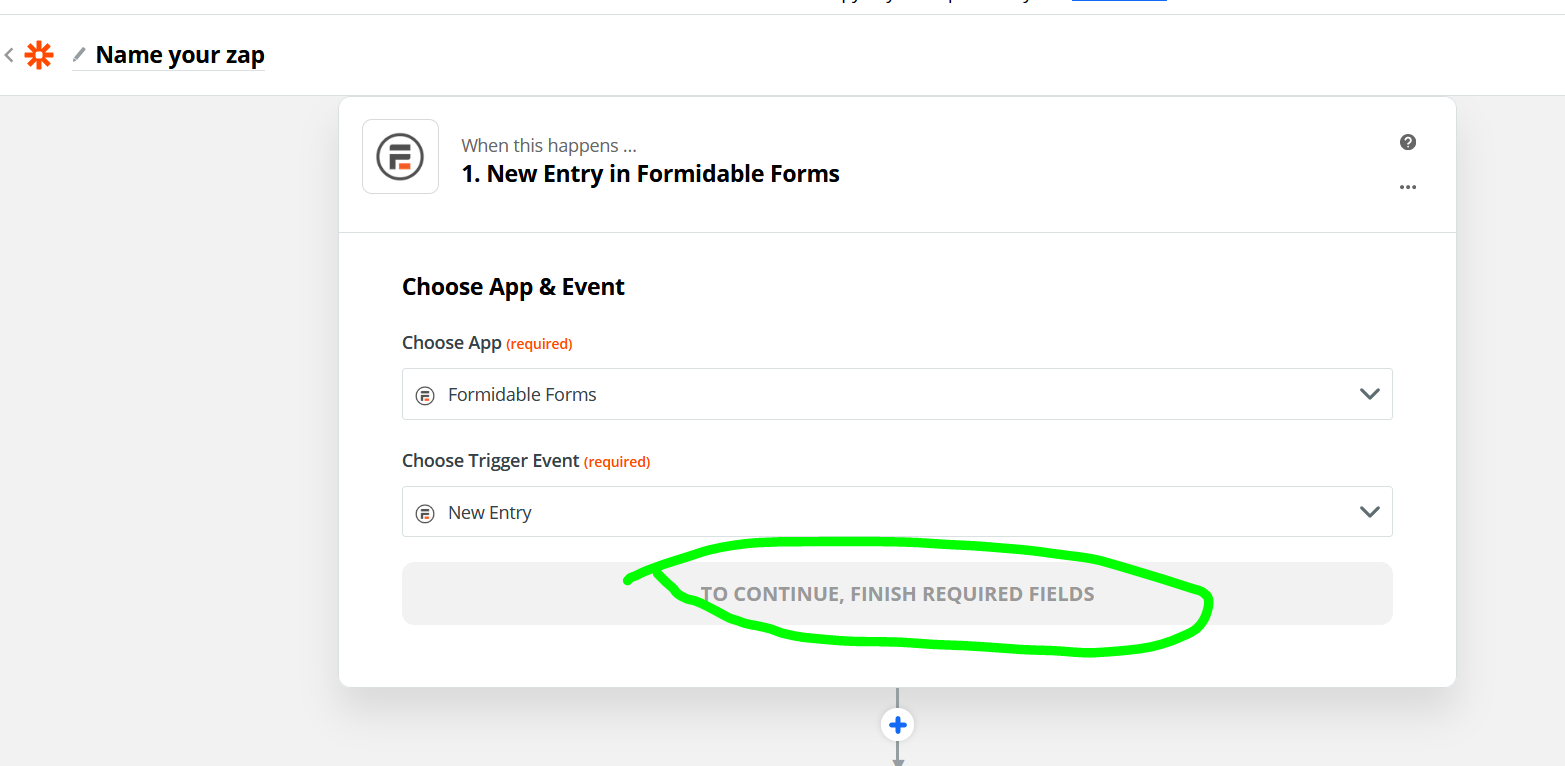 ---
This post has been closed for comments. Please create a new post if you need help or have a question about this topic.
Sign up
Already have an account? Login
Enter your username or e-mail address. We'll send you an e-mail with instructions to reset your password.