Im having an Issue when I try to attach a Google Doc to a task in asana.
 This is my task, In a step before I created this doc from a template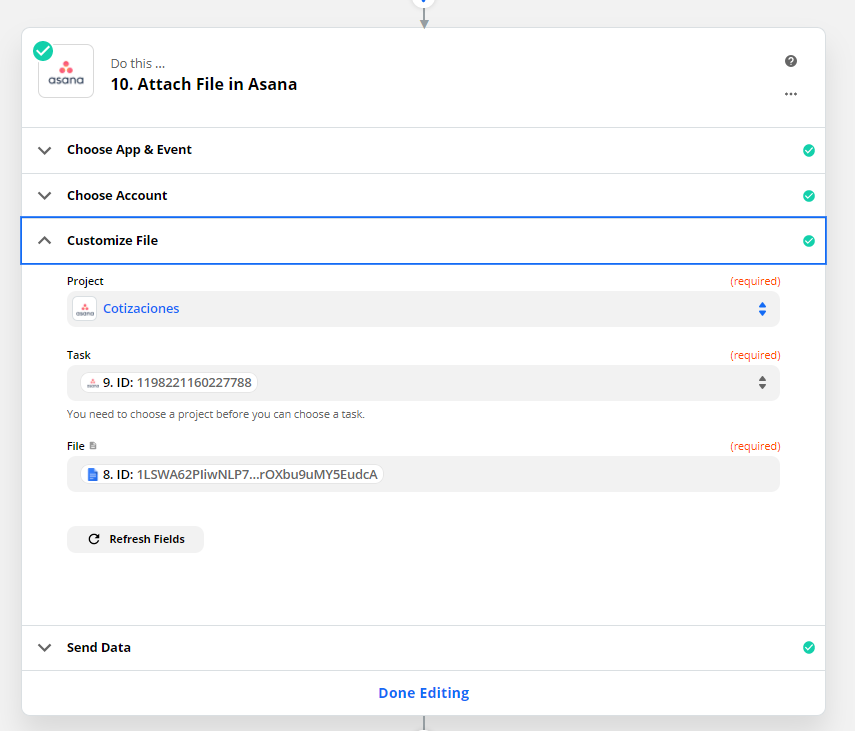 But the result is an attachment with a .txt, not a reference to the google drive doc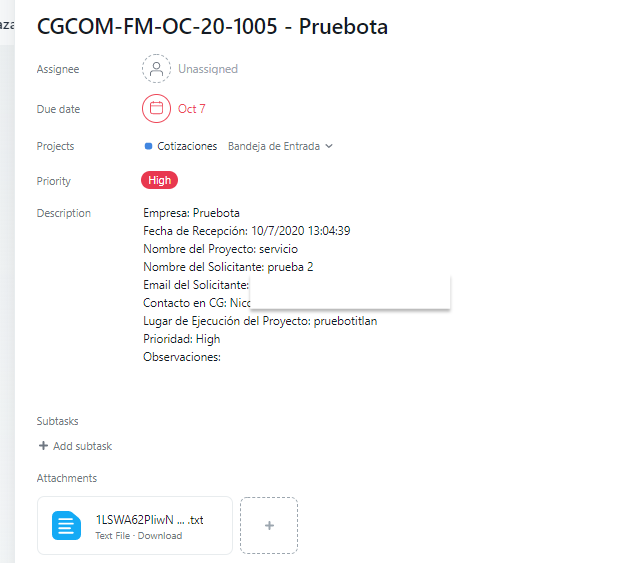 Can some one Help me please?
This post has been edited by a moderator to remove identifiable information. Please remember not to include sensitive information as this is a public forum.