Hi
I am relatively new to Zapier. We have a data source in our first step that includes what looks like a multidimensional array data structure called 'properties'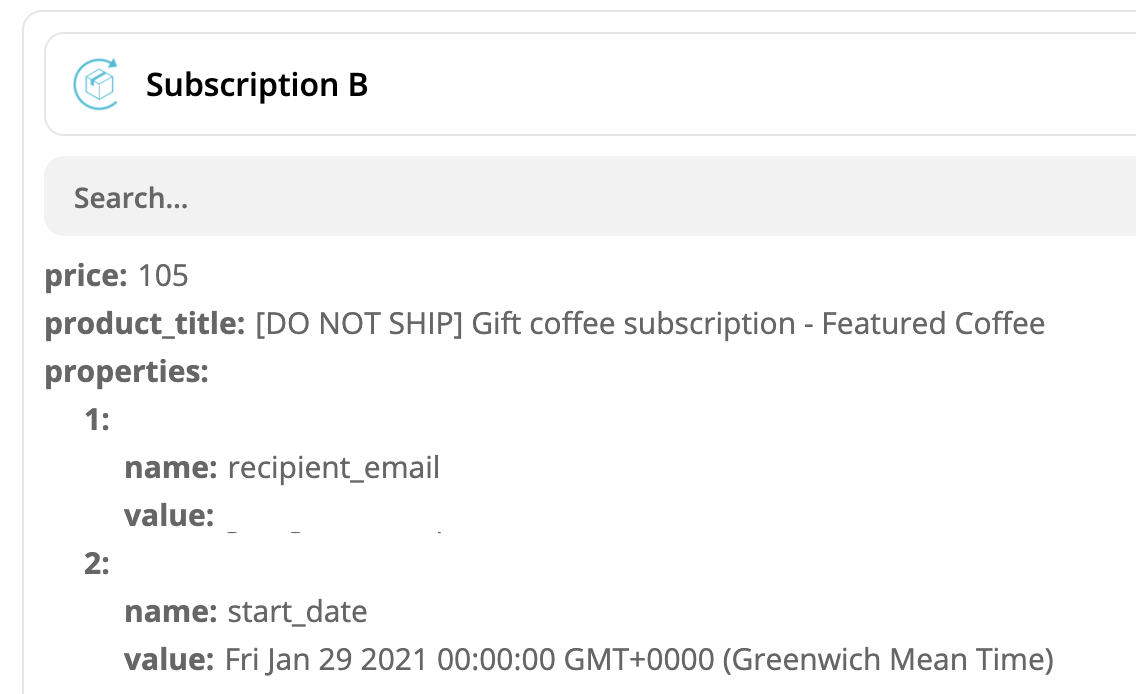 All fine so far.
However when we try extract this data for inclusion in a CRM database in step 3, this properties variable is combined into a comma separated string (see below) and we are unable to split the values open to use in different fields.

 

Is this possible at all? Any help would be very much appreciated.
Thanks
Jonathan
This post has been modified by a moderator to remove sensitive information. Please remember to obfuscate any personally identifiable information as this is a public forum.