Still not working. I'm trying the same, looking for advanced custom field that I've added to my post. Here it is: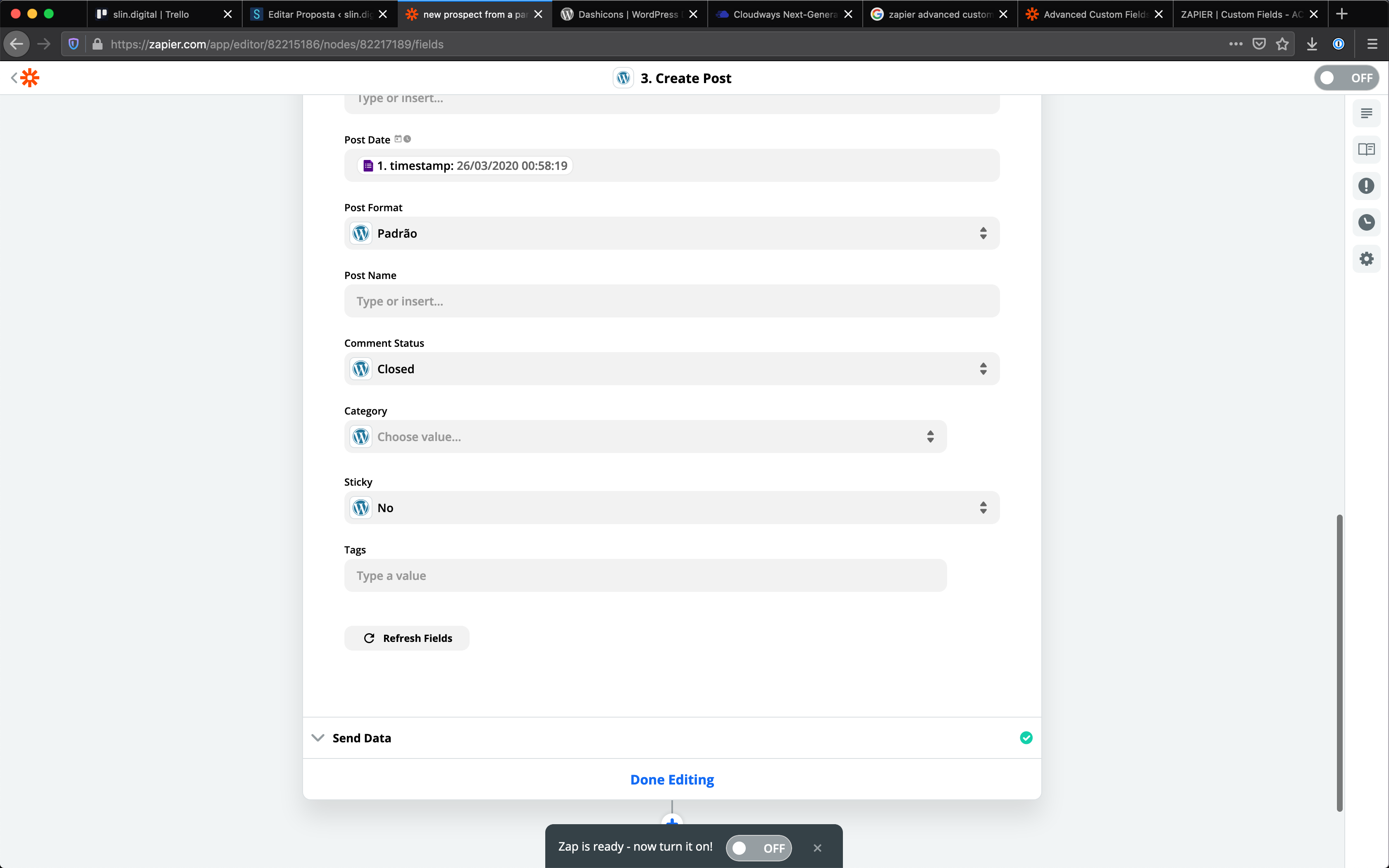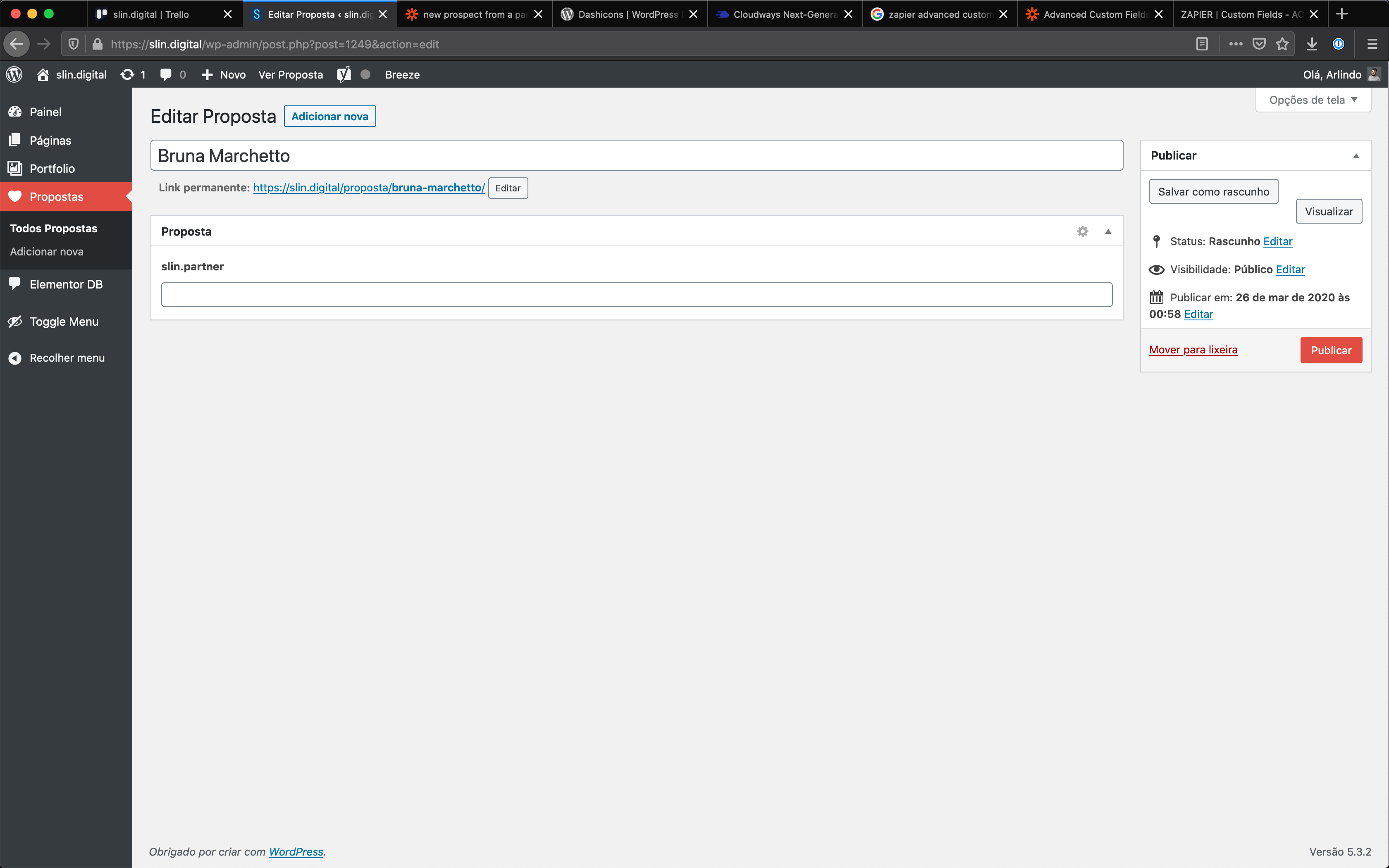 Best answer by Danvers 22 April 2020, 16:28
Hi @arlindojr, I moved your reply to a new topic as it looks like you're using WordPress rather than WooCommerce (which the first post was about). 
The Create Post action for WordPress doesn't support custom fields, I'm sorry about that! We do have a feature request open for this and I've added you as an interested user. This lets the team know how many folks would like to see this addition and also means that we'll send you an email when we have an update.
View original