Hello,
I am trying to integrate the contact form lead via webhooks, and it is working fine. The contact is automatically created in Hubspot. Additionally, I have created a deal when a new contact trigger appears. Technically, everything is working fine. However, the deal information is not showing in the contact tab. Please see the screenshot below.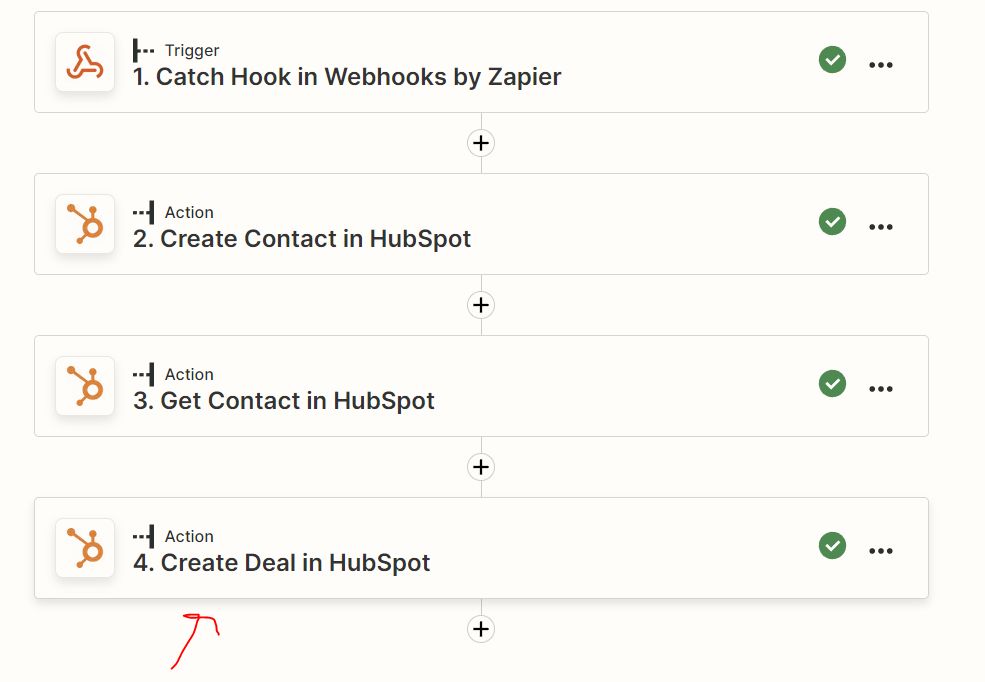 The deal is automatically showing in the sales pipeline. Please refer to the screenshot.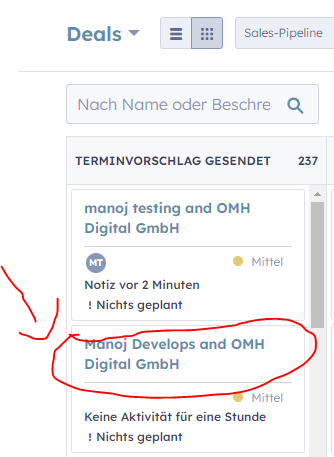 When I clicked on the deal to view the contact information, it did not appear. I suspect that the problem is with the deal contact assignment not functioning correctly. Please let me know if I made any errors. Please refer to the screenshot below.

Thank you!