Hi!
I used the webhook by Zapier and got the following data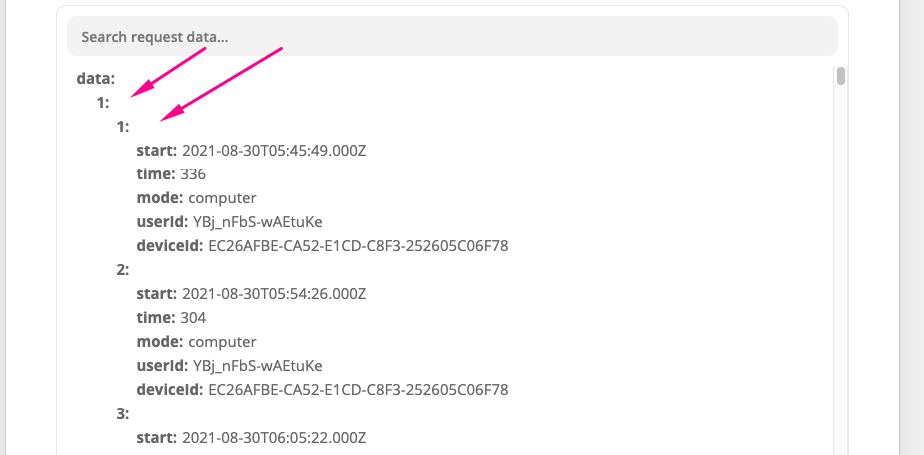 I wanted to put the data in columns using google sheet / create spreadsheet row(s) but Zapier is not finding the line items because of the weird format as shown below: 
I guess I need to format it properly using Format by Zapier but I have not clue how to do this. I tried to remove the [] but it didn't work.