Hi,
I want to connect Zapier with Eloqua for the data communications. 
Since Eloqua doesn't provide any direct integration, I have to use Custom Request in Webhooks by Zapier method to connect the data. 
I went through Eloqua's documentation https://docs.oracle.com/en/cloud/saas/marketing/eloqua-rest-api/op-api-rest-2.0-data-form-id-post.html
and based on that also created the following Webhooks connection
Here are the screenshots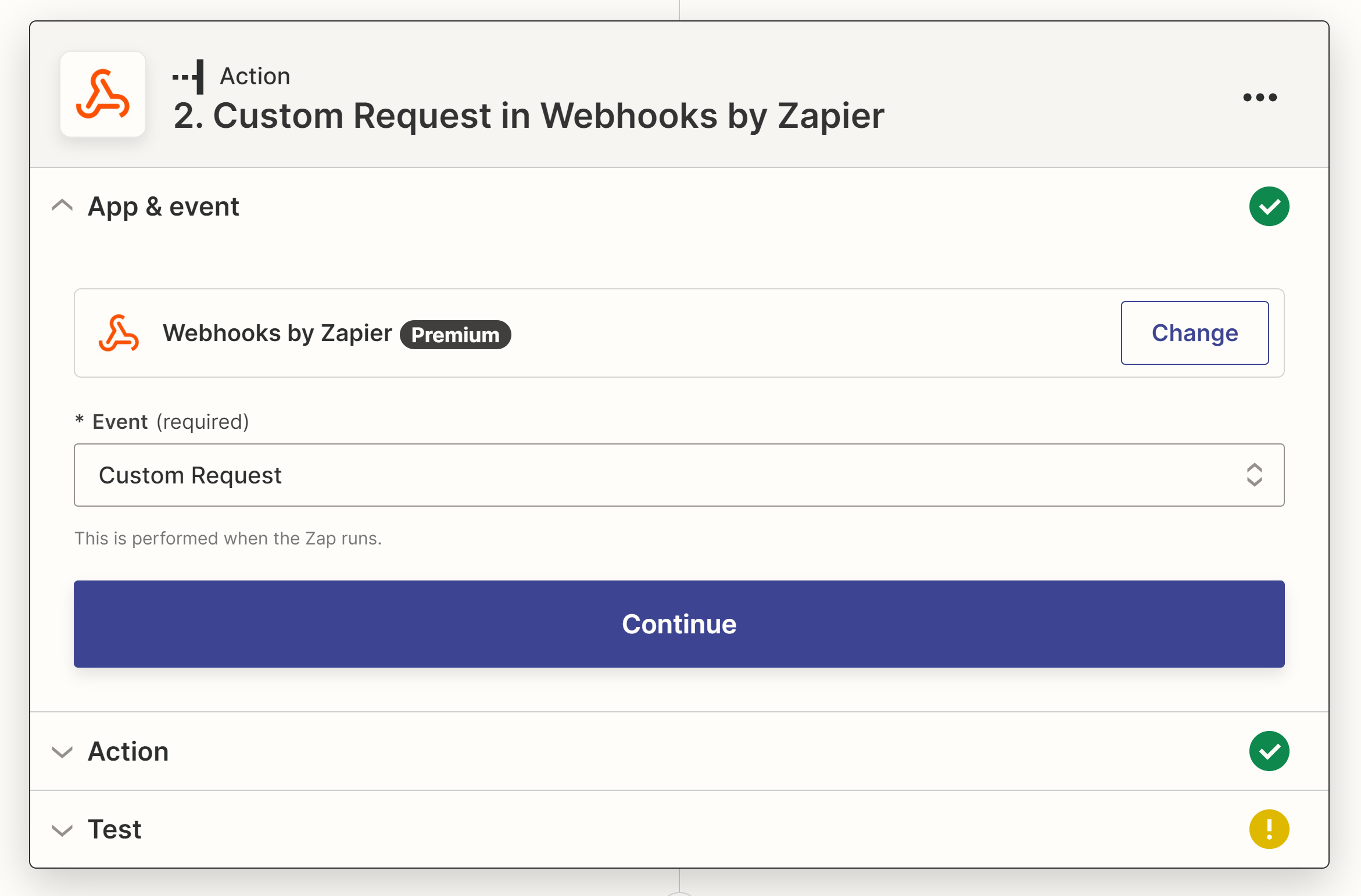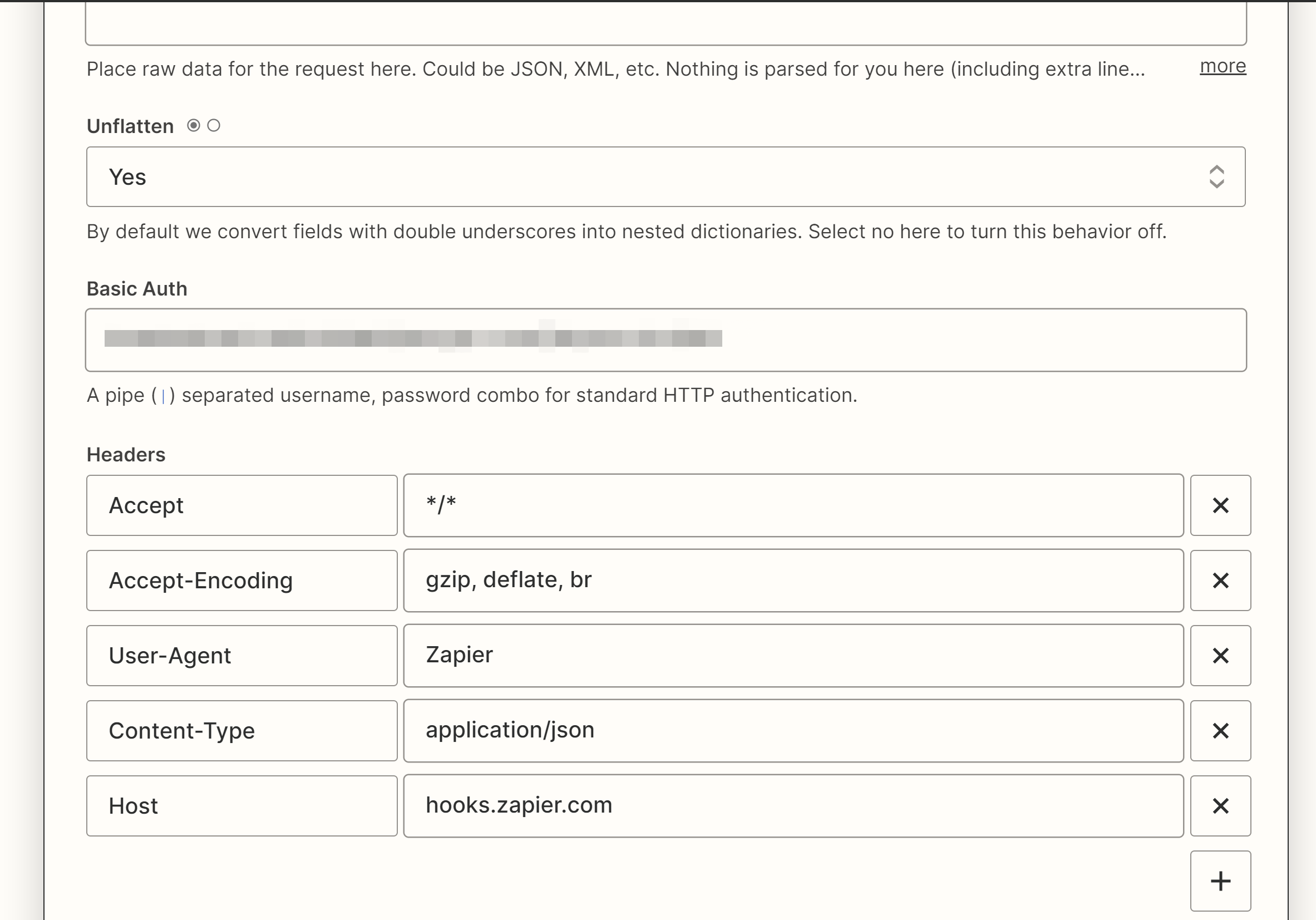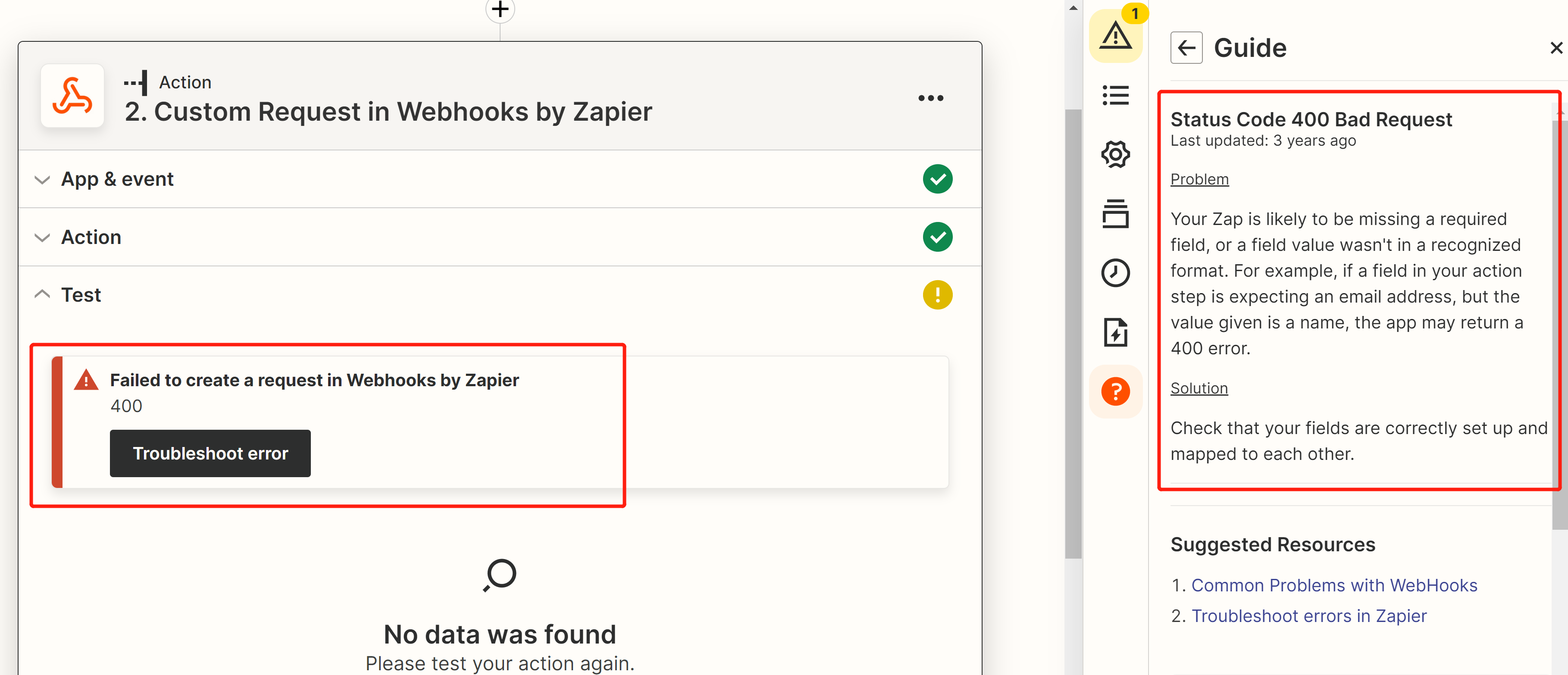 Could anyone please help to troubleshoot with this?
Regards,