Hi there,
I am having some issues and I don't know if anyone is able to help me? I'm a complete beginner at this and trying to get my heard around the system.
I am trying to use a Webhook to capture information from our CRM system so that when a particular trigger fires it can use the information in the CRM to set up the client in PTD which is an app I can add on Zapier.
However, I am getting an error message as below when trying to test the trigger.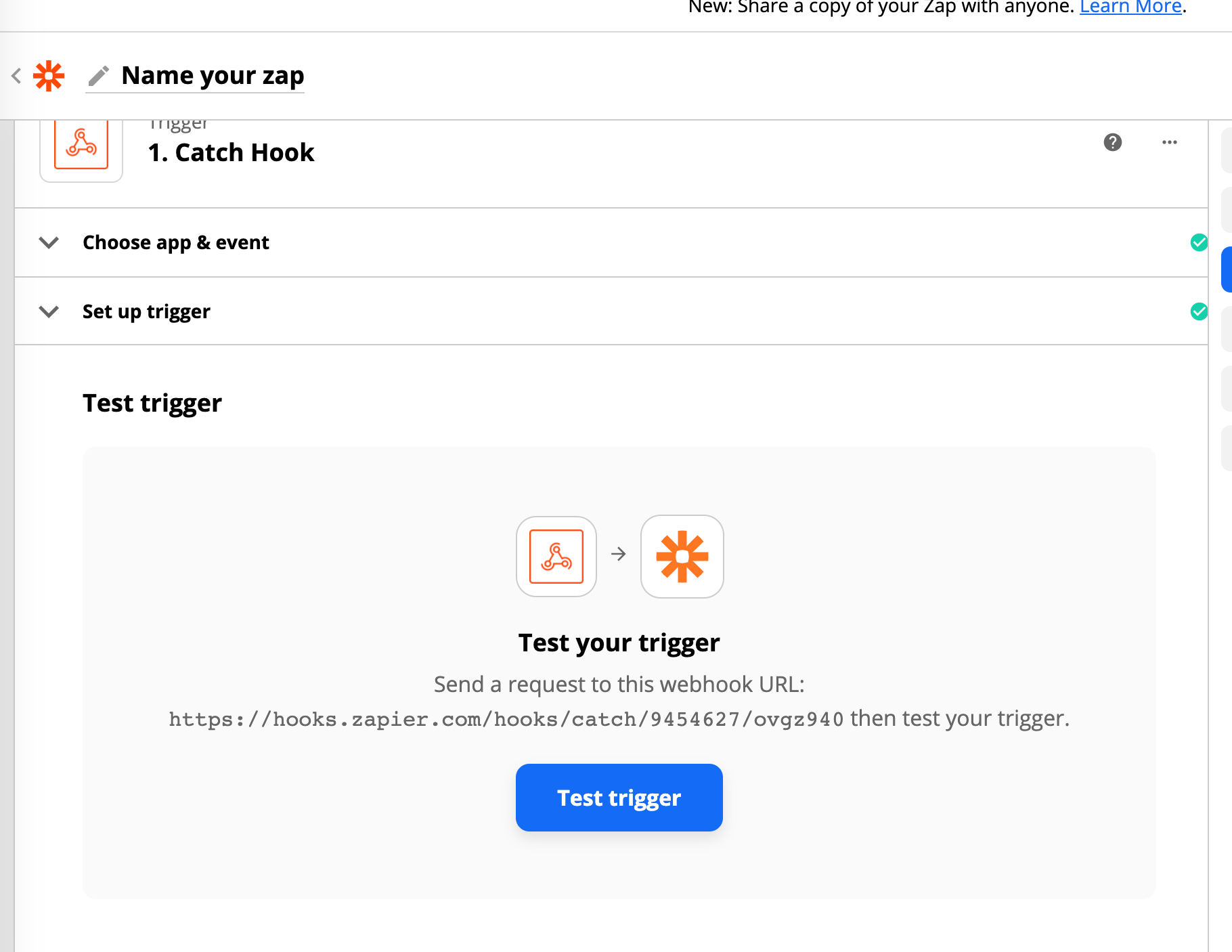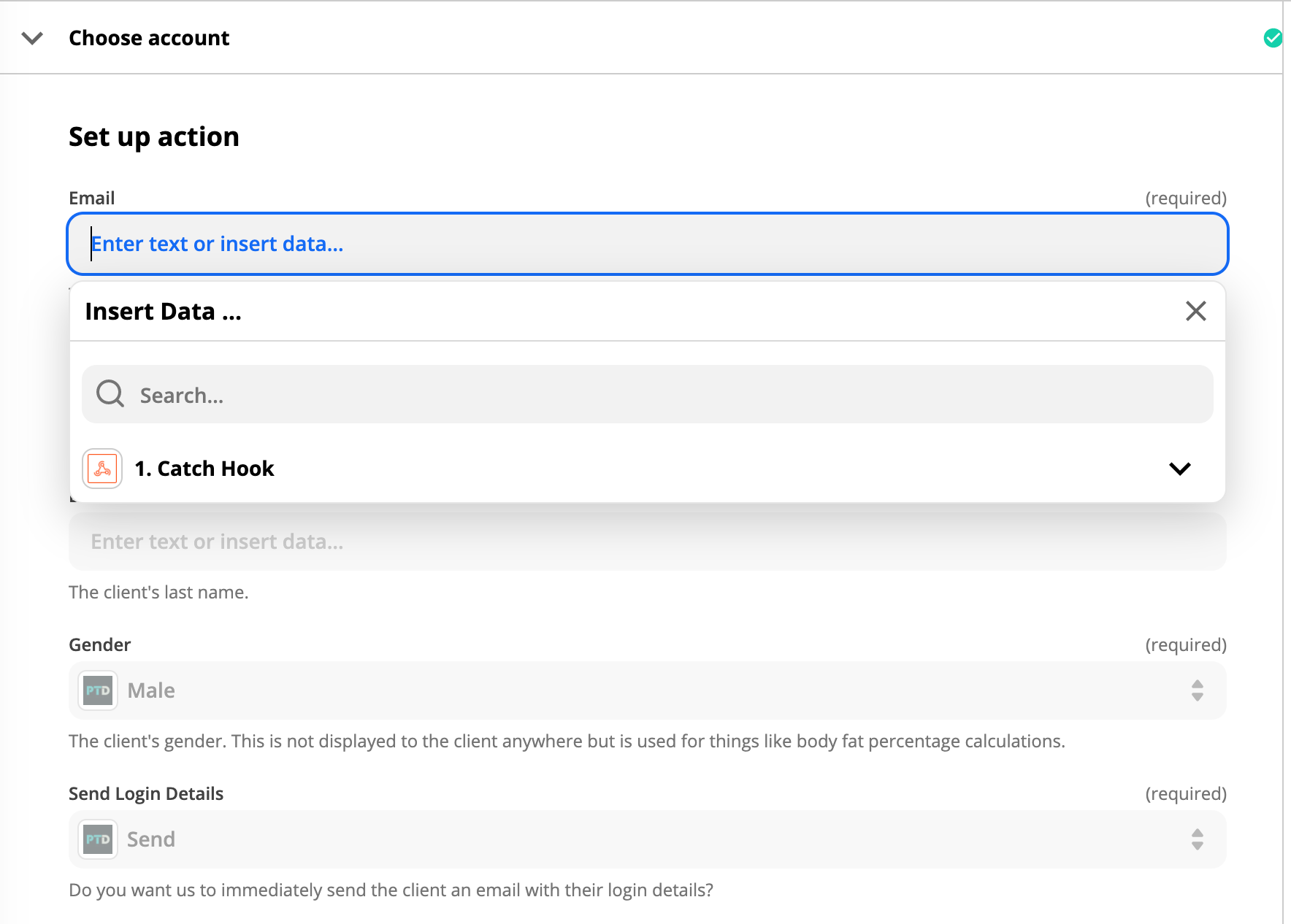 Below is the system I am adding the webhook into;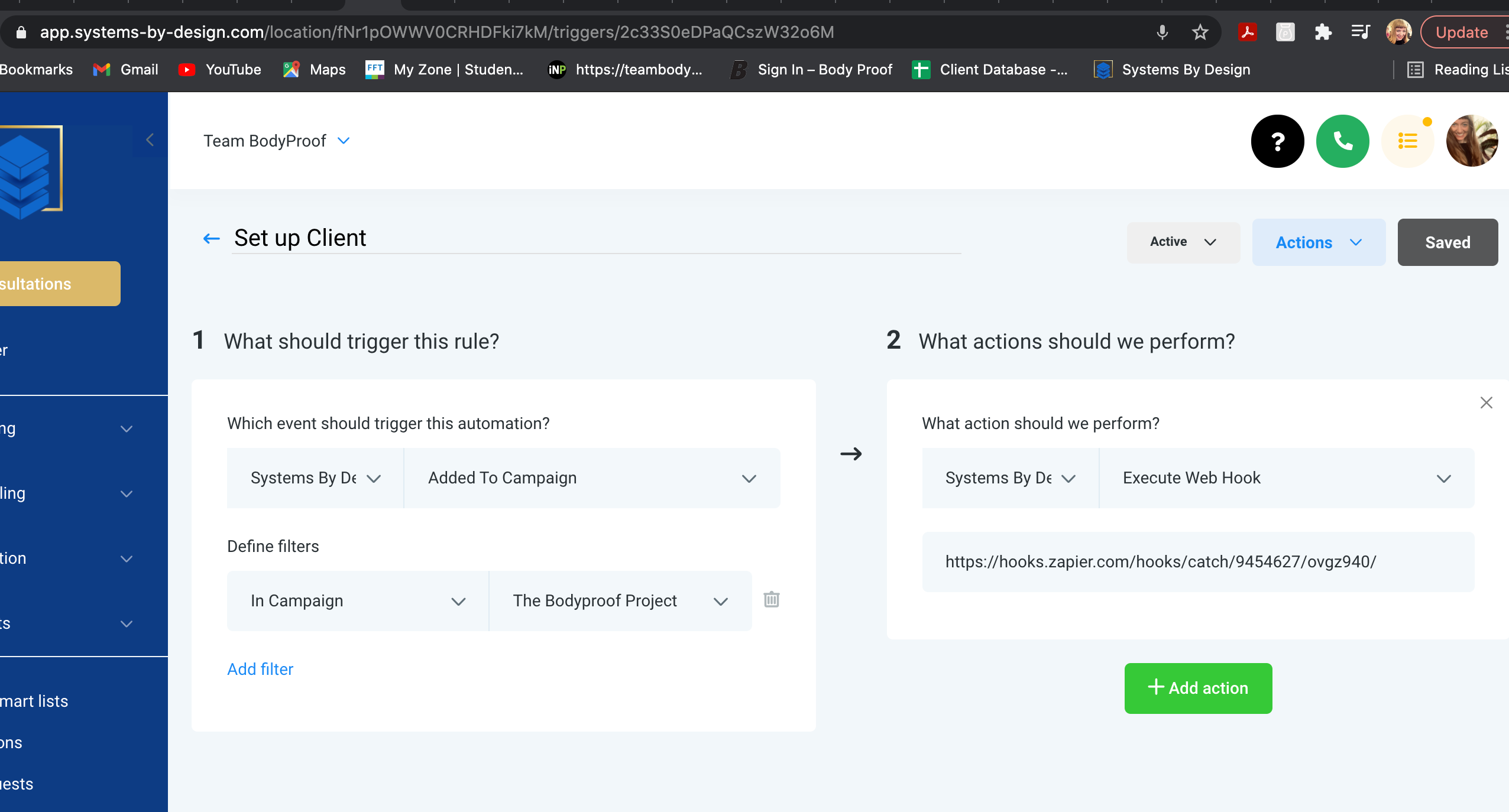 Any help with this would be great.
We have all client information in our CRM so when a lead becomes a client I would like there information to automatically transfer to PTD. Is this possible or am I trying to do something completely impossible? 
thanks,