This article is for you if;
You're a business owner 

A freelancer 

An author, writer, or blogger 

You work with non-profits or campaigns 
In today's digital age, email marketing remains one of the most effective ways businesses connect with customers. However, keeping your email list up to date and ensuring that you are adding new subscribers regularly can be a time-consuming and challenging task. That's where Zapier comes in. By setting up a new subscriber Zap for newsletter apps like Mailerlite, you can automate the process of adding or updating subscribers, saving you time and effort while ensuring that your email list is always up to date. This article will explore the benefits of setting up a new subscriber Zap and how it can help you manage your email list more efficiently.
✋Disclaimer ✋
If using the Wix integration, there is a bit of setup work required. You must set up your initial automation sequence on the Wix website. See below for an example of what this could look like:
Step 1: Choose Wix as the trigger app and select "Automation Rule" as the trigger event.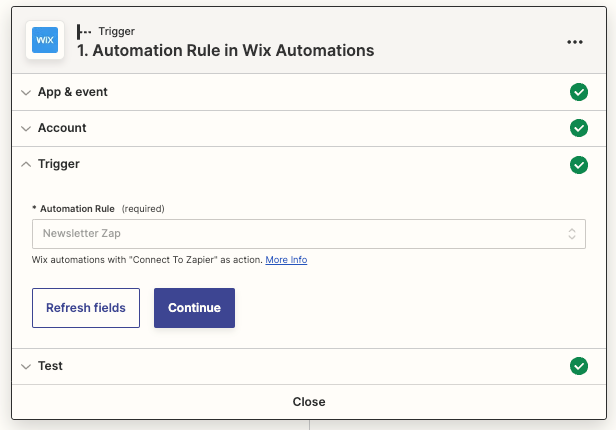 Step 2: Select the Automation Rule that you want to use for newsletter subscriptions. Mine is set to trigger from a newsletter form as a "New Contact."
Step 3: Make sure your trigger is good to go.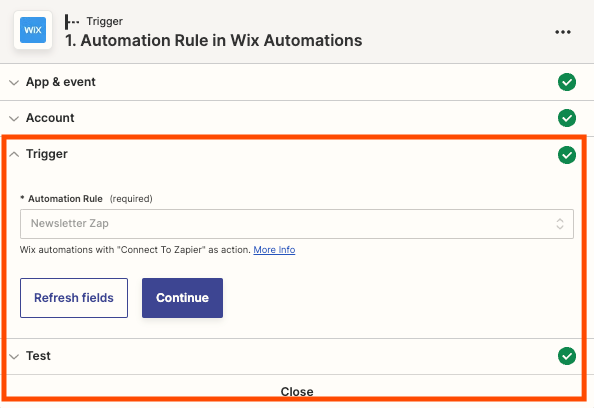 Step 4: Next, choose MailerLite (or you app of choice) as the action app and select "Create or Update Subscriber" as the action event.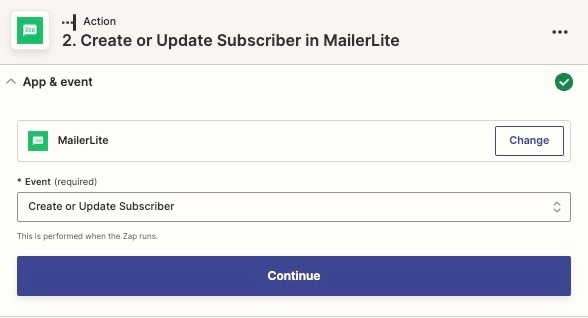 Step 5: Map the form fields from Wix to the subscriber fields in MailerLite. At a minimum, you will need to map the email address field.
Step 6: Test the action to make sure it is working correctly.
Step 7: Turn on your Zap and you're done! Now, any new newsletter subscribers who fill out the form on your website will be automatically added to your mailing list.
Woo-hoo, you did it! 🙌
​​​​​​By following the steps outlined in this tutorial and setting up a new subscriber Zap, you can simplify your subscriber management process, save time, and focus on what matters most - creating engaging content that resonates with your audience. So why not give it a try and start enjoying the benefits of automation today?