This article is for you if: 
You're a small business owner looking to broaden your business capabilities
A small business owner looking to better connect with international clientele 
Running a small business and want to connect with a broader audience? Welcome to our new Community series, where we look at how Zapier can help you become the organized, efficient, successful small business owner you were destined to be! 
Our world is full of many beautiful languages and attached to those languages are customers who want to work with you or buy your products. Don't let the language barrier stop you from achieving international success. Let's take a look at three beneficial Zaps to set yourself up for success.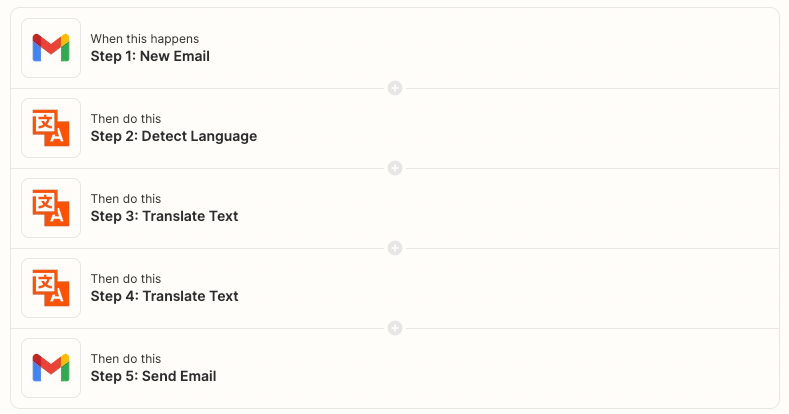 P.S. You can do this with Office 365 services too
P.S.S. Hesitant to press send? Check out this Draft option where you can double check your email is good to go, before manually pressing send. 

The days of going back and forth between your Translate app and Zendesk are over! 
This one was designed by yours truly. Translate any survey responses to your desired language and keep track in a live Google Sheets document.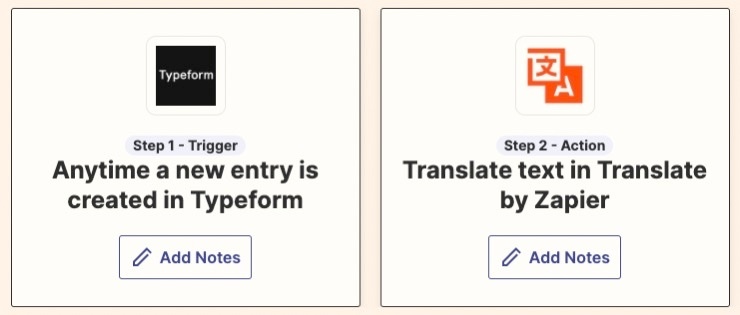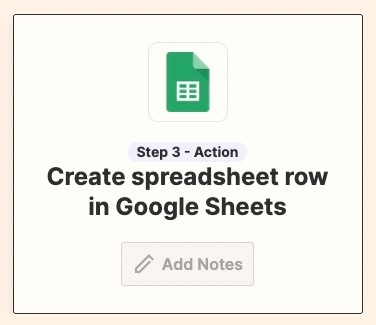 "Well, that's all folks!" 👋 We sincerely hope you've found at least one of these Zaps to come in handy!
Are you using a Translate by Zapier Zap already? Share with our thousaunds of community members in the comments, we'd love to hear from you!