Pushcut: Use geofences and iBeacons to trigger Zapier based on location events (iOS only)
5578 views
---
I can't claim credit for this, but someone just posted on Reddit - looks pretty cool/useful!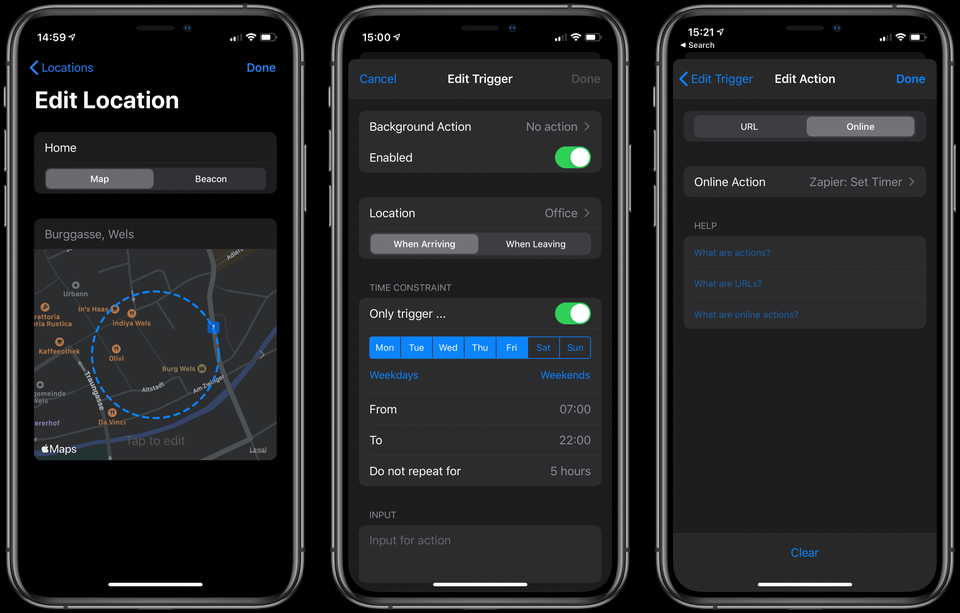 r/zapier - Pushcut: Use geofences and iBeacons to trigger Zapier based on location events (iOS only)
---
This post has been closed for comments. Please create a new post if you need help or have a question about this topic.
Sign up
Already have an account? Login
Enter your username or e-mail address. We'll send you an e-mail with instructions to reset your password.