As a follow up to the post 
I want to share my insights.
You can integrate your personal Telegram Account and react on messages / group messages by leveraging the Apify platform, which is part of Zapier, and using the Telegram Scraper.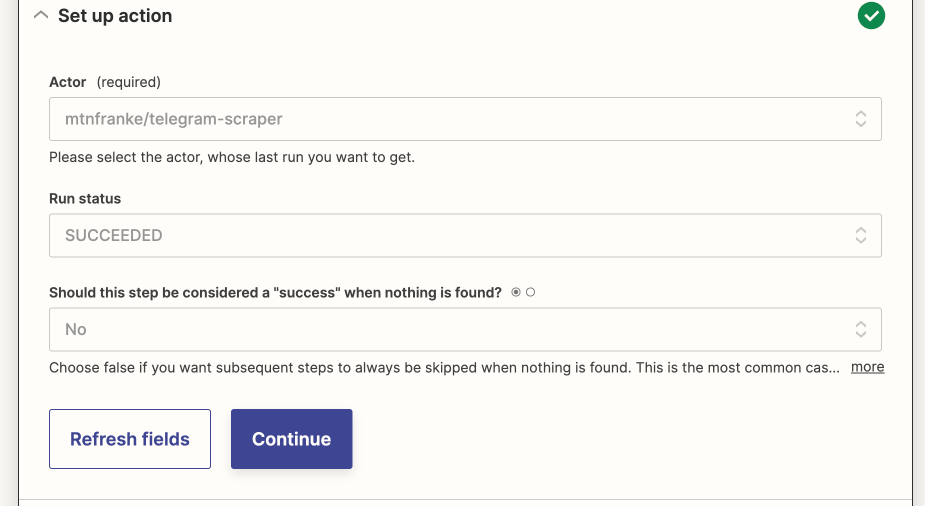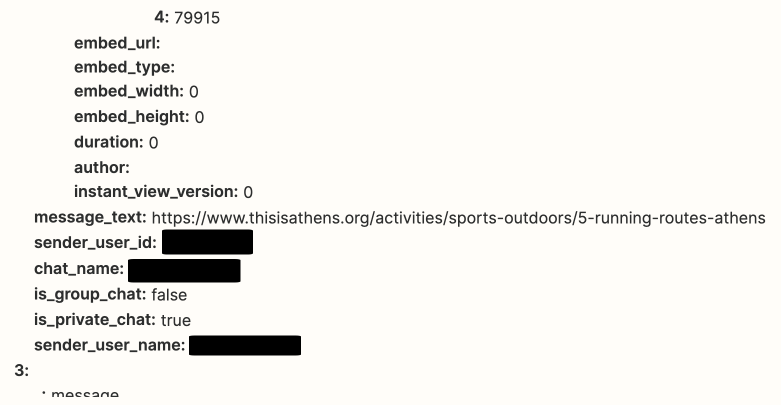 Disclaimer: I am the developer of this Apify Actor.