Hey all 👋, we're really thrilled to be able to share this with you - we've just raised our 1st funding round at Codemap! We want to say a huge THANK YOU to the Zapier community for all the support over the past year since our launch - what a journey this has been! Our story so far is just another proof of how game-changing no-code is - keep on building! 🙌
With 2021 soon coming to an end, we also wanted to share a helpful resource and a showcase of what our community on Codemap has been working on over the past year and beyond - last week we released the largest curated database of 800+ no-code projects built by experts & teams on Codemap. The builds are categorized by types, stacks, and many more others key parameters, so you can discover what others are building with Zapier and how!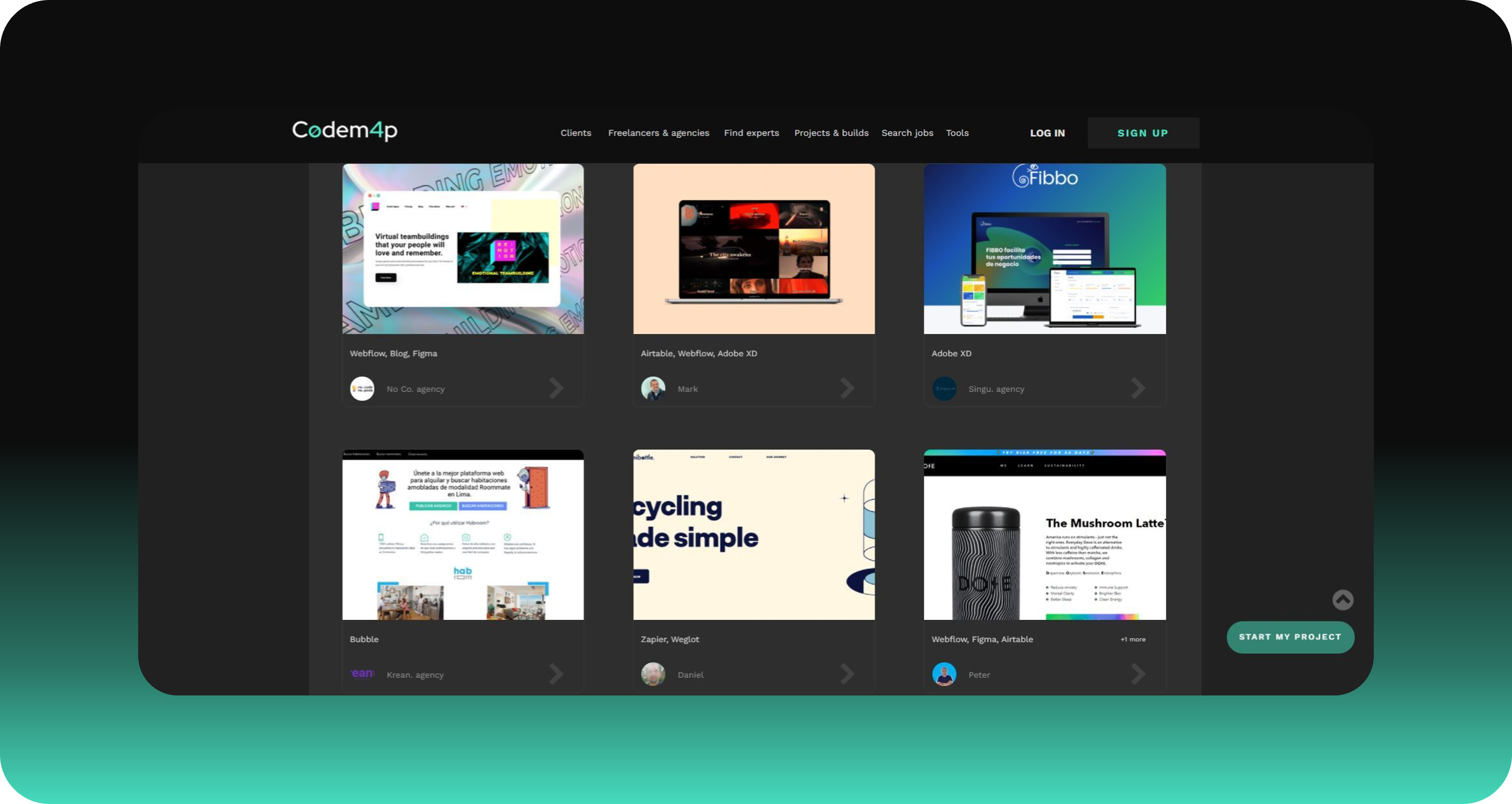 Check out the showcase here to get ideas for your current or next build! Don't hesitate to share any thoughts or feedback with us.
Wishing everyone a great remainder of the year, happy holidays, and an amazing 2022! 🚀
Cheers,
Goran