Airtable (PAT) Personal Access Token replacing API Key in Zaps
Zaps
You need to update your Zap steps that use the Airtable app.
That means you will have to manually convert and configure the Zap steps using Airtable.
If you need help converting your Zaps, consider hiring a Certified Zapier Expert: https://zapier.com/experts
How to find out which of your Zaps are impacted.
Location: Zapier > My Apps > Custom Integrations
Select Airtable apps. (version will be in parentheses)
Choose the "Zaps" tab.
Filter by 'Zap Status' = ON.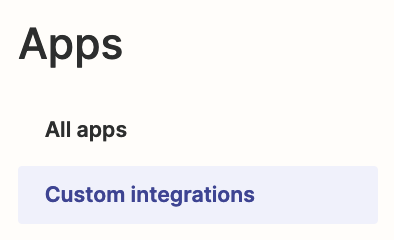 Airtable Zap App
When you connect to the new version of the Airtable Zap app integration, you will likely want to select the option for ALL WORKSPACES.
Zapier can access the following bases and workspaces.
You can only grant access to bases and workspaces you have access to.
All current and future bases in all current and future workspaces

Airtable
Airtable API keys will be deprecated by the end of January 2024
After this date, API keys will stop working and you will have to migrate to personal access tokens.
Personal access tokens allow you to more securely grant API access to Airtable data.
Learn more
During the deprecation period, API keys can still be accessed via the developer hub.
You can access the developer hub at any time via your account menu.

Email from Zapier
You're getting this e-mail because you requested updates on the OAuth/personal access token upgrade for our Airtable integration.

We have now launched a new version of Airtable, which supports OAuth2 connections!
You'll need to connect a new Airtable account when creating a new Zap, even if you've connected that account in the past.
Certified Zapier Expert
If you need help converting your Zaps, consider hiring a Certified Zapier Expert: https://zapier.com/experts