You asked, we delivered! Nothing worse than creating the perfect Zap, publishing it...and then it gets lost and pushed towards the bottom as you create more and more awesome Zaps. Well, that time has alas, come to an end! 
We're so happy to announce that you can now Create Subfolders in order to stay organized and on top of your game! 
We are currently supporting up to five nested folders, and no limit on how many folders across.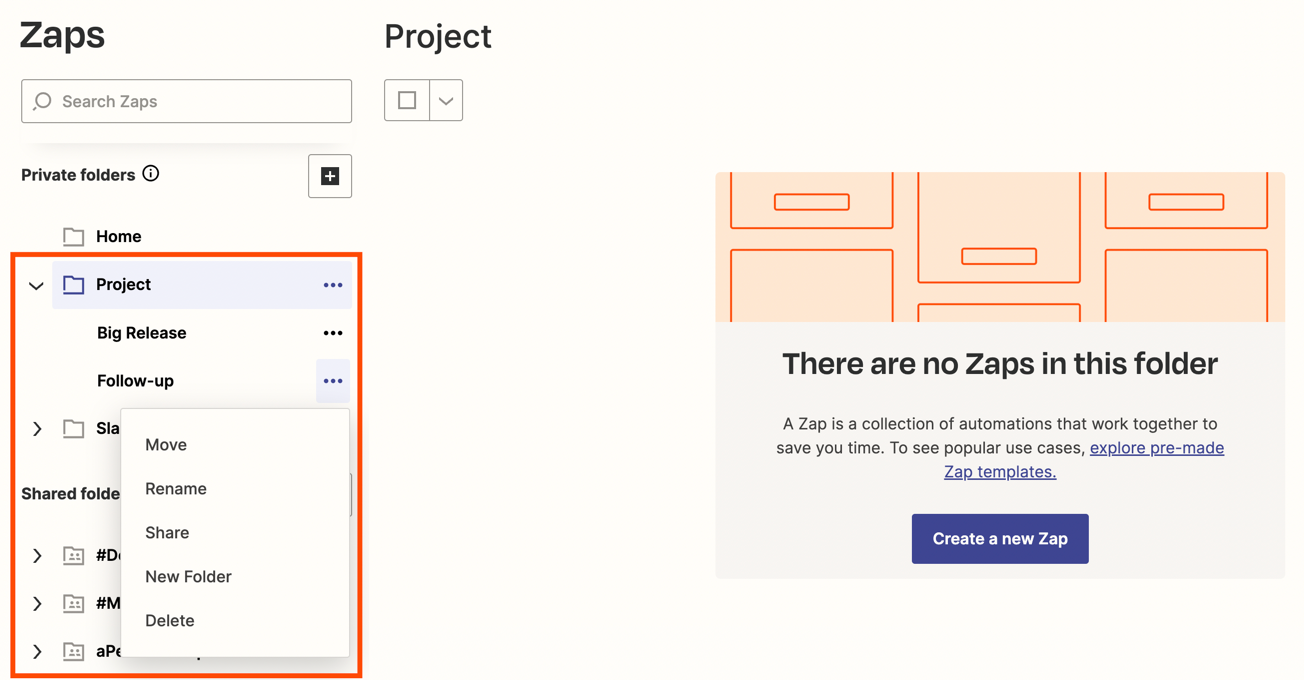 So, what else is new? The Move option allows you to take your currently existing folders and enables nesting.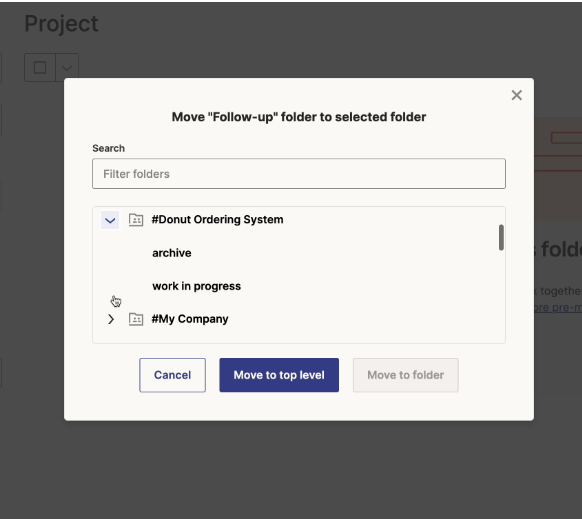 Your subfolders can be private or shared, but be aware, sharing permissions set for the root folder will also be inherited by any subfolders nested within. Even when you move a folder with one set of permissions under another. Don't worry, we'll send you a warning before the change is applied! 
Well Zapiens, we've got one more trick up our sleeves for this rollout. You'll also notice breadcrumbs at the top of your folders. This will serve as a friendly reminder on where you are within your folder structure. You can use the links to navigate to other levels. 

Learn more here!
Have any questions? Let us know below. Excited about this new feature? Hit the thumbs up at the bottom on this post!