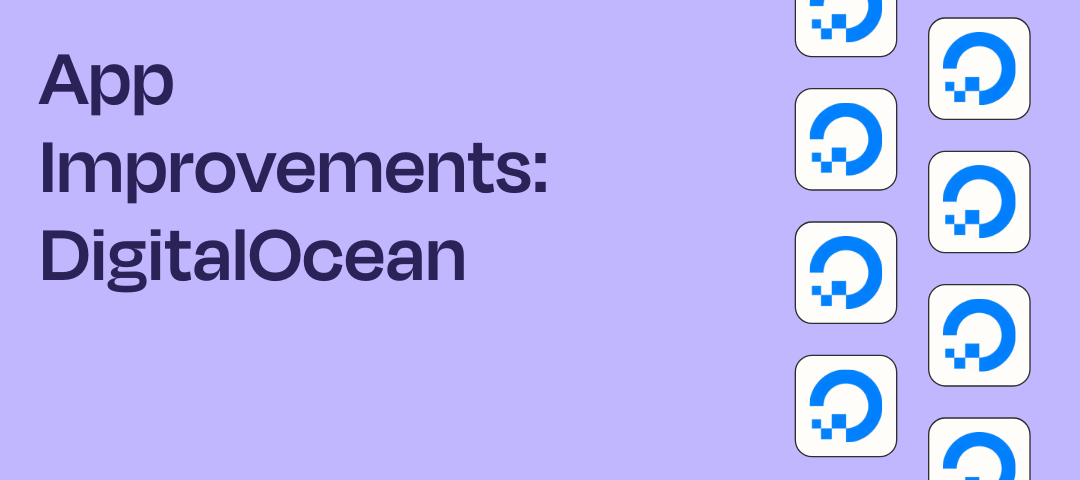 Thread for bug and feature request work on the DigitalOcean integration.
8/30/23
Issue: Cannot Add New Connections from Zapier: "An OAuth application with that client ID was not found" error is displayed when attempting to make the connection
Status: Resolved
Details: You can now create new connections to DigitalOcean from Zapier.
---
Sign up
Already have an account? Login
Enter your username or e-mail address. We'll send you an e-mail with instructions to reset your password.