About Our No-Code Day 
And that's a wrap on our annual No-Code Day Contest! This day was about recognizing and celebrating the people and businesses using no-code tools to create and automate amazing things without writing a single line of code.

We created No-Code Day to help spread the word about the no-code movement and to encourage more businesses and organizations to embrace this powerful approach. It's a game-changer for people who want to turn their ideas into reality quickly and affordably.

This year, we received over 200 entries for our four categories: No-Code Transforming Businesses, No-Code Changing the World, No-Code Empowering Small Businesses, and No-Code Featuring AI. 
Among these entries, 59% were focused on empowering small businesses, 16% on transforming businesses, 14% on changing the world, and 11% on featuring AI. That's a lot of great ideas and creativity coming from our community!
So let's meet the winners!
Tori Philips: No-Code Transforming Businesses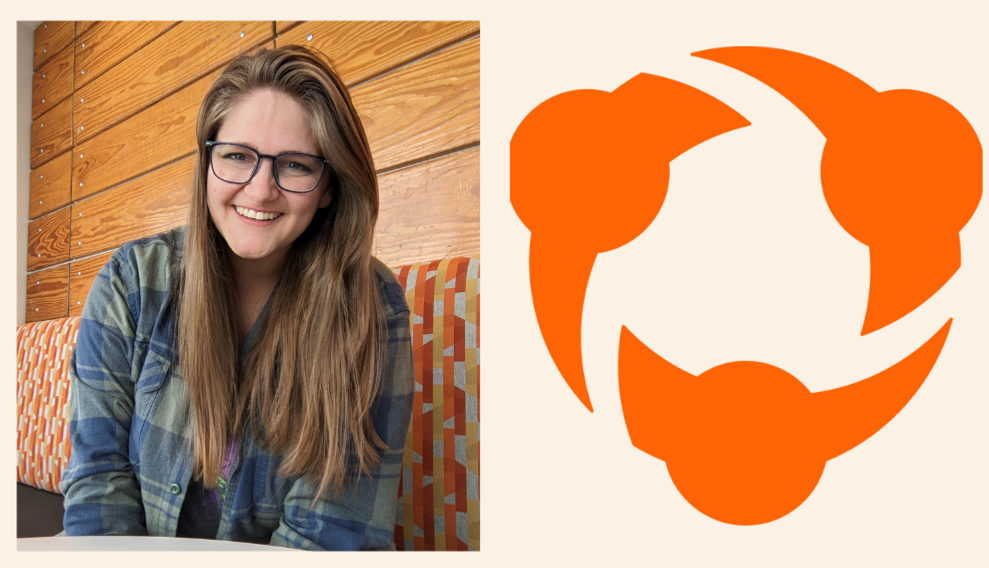 Tori Phillips is a Support Technical Analyst for Hudl who came up with an excellent idea to improve how customer requests are handled. Hudl has acquired several companies, bringing new people, processes, and product knowledge to its support team. However, integrating these new teams initially made it challenging to respond to user requests efficiently. The support team had to transfer requests from Salesforce to Slack, triage them, and then pass them along to other teams or individuals. This process sometimes resulted in requests being passed along to multiple groups before finally being fulfilled and passed back to the user. 

Being innovative, Tori built a series of automations that directly sent user requests to the right team depending on the issue. When issues resolve, a follow-up communication was then automated using Zapier. This workflow, along with Slack's and Hudl's built-in automations, has made it easier for these teams to focus on their work while ensuring that Hudl's users get answers and fixes to their issues more quickly. Tori has automated 1000 user interactions with her Zaps and saves Hudl $12,000—$15,000 per year in Salesforce/Service Cloud licenses. Are you as inspired as I am?!
Winston Chiu:  No-Code Changing the World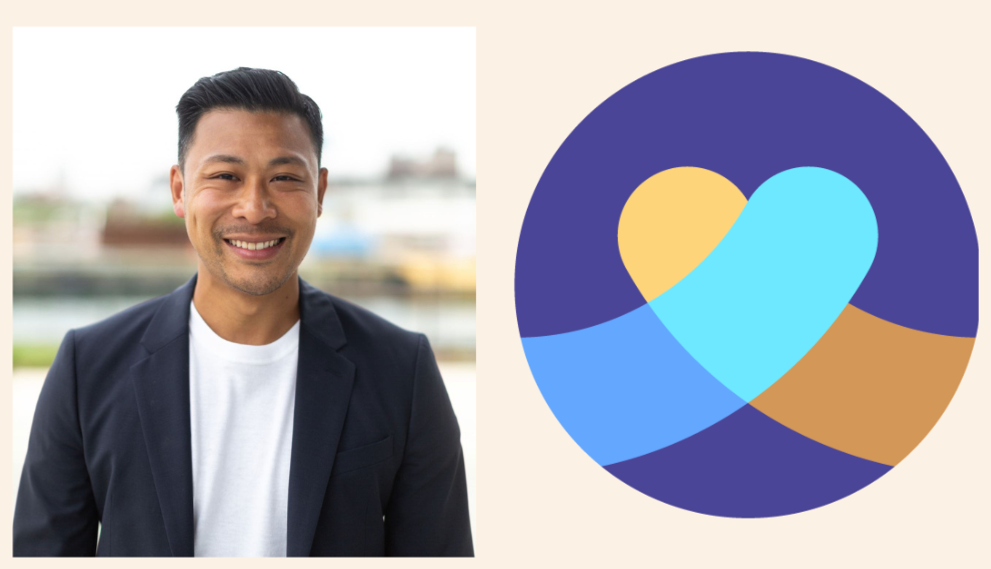 Meet Winston Chiu, the Executive Director of More Than a Meal, an organization that collaborates with local groups to create community-run food programs. Thanks to no-code tools like Zapier, More Than a Meal has improved communication and manages demographic data more efficiently, resulting in faster response times and better customer service. And get this: they've helped over 40,000 households in the New York tri-state area! Way to go, More Than a Meal!
Will Stopa: No-Code Empowering Small Businesses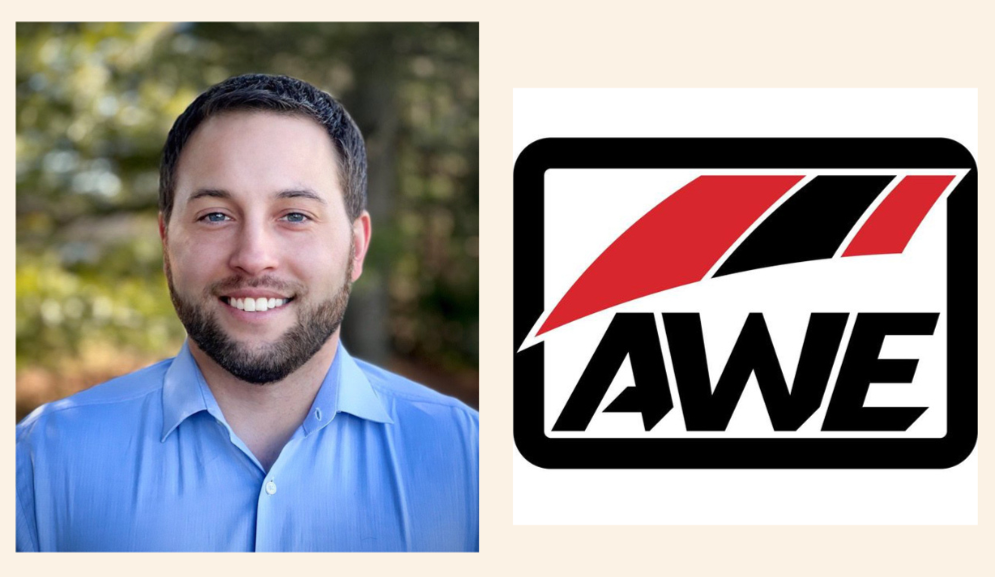 Will Stopa, Director of Software Development for AWE Tuning, won the top prize in our No-Code Empowering Small Businesses category. AWE Tuning is a leading provider of top-quality performance components for various car brands. The company hit a snag in its manufacturing process that forced them to change gears quickly to avoid losing millions of dollars in potential sales cancellations. To make things right with their customers, they devised a plan to offer a slightly different version of the affected product and the option to get a cash discount or wait for the original product to be back in stock. Will saved AWE Tuning a whopping $1.3 million (Yes, you read that right.) by implementing a no-code workflow to manage their critical operations. 

Here's how it works: 
When AWE Tuning is ready to ship an order, their shipping team scans the barcode. This triggers a series of events to ensure everything is in order before sending the package. 

The barcode is scanned, and a Webhook POST request is sent to Zapier. Zapier checks if the product is on the affected product list in Google Sheets. If it is, Zapier generates a random coupon code for the customer.

Next, the POST request goes through Zapier Webhooks and calls the AWS API Gateway. This then triggers a print command to AWE Tuning's internal printing software, which creates a label with a QR code and the coupon code printed on it.

Finally, the product, coupon code, and timestamp are recorded in a separate Google Sheet for tracking using another Zap. This ensures that AWE Tuning can efficiently and accurately send their products to customers.
Congrats again, Will and AWE Tuning!
Ambar Shrivastava: No-Code Featuring AI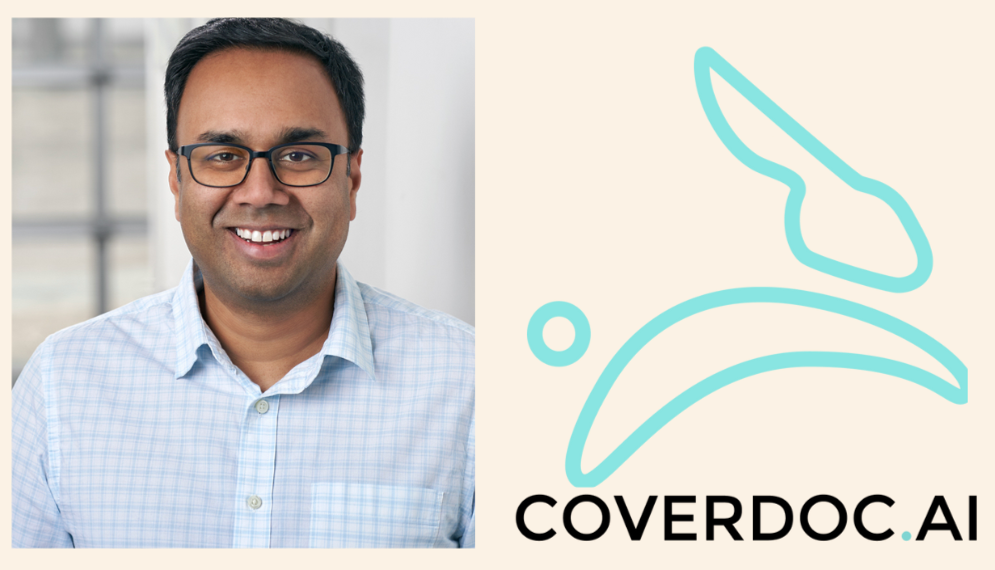 Ambar Shrivastava is the creator of CoverDoc.ai, a revolutionary tool that simplifies the job search process. With the help of Open.AI, Google Docs, Airtable, and Zapier, CoverDoc.ai collects the job seeker's profile, saves it in Airtable, and sends a Zap to Open.AI to generate a customized cover letter based on the candidate's profile and the job description. Another Zap then creates a Google Doc with the cover letter and sends it back to Airtable for storage. Finally, the candidate receives an email with a personalized cover letter highlighting their qualifications. With CoverDoc.ai, job seekers can easily save time and stand out from the competition. Congrats Ambar; CoverDoc.ai is a serious game-changer! 

Thank you to all of our wonderful contest participants! Feeling inspired? Get to automating, and we'll see you next year! 😉