Whether you're a Zapier pro or just starting out, it can be overwhelming coming up with ways to make the most out of your automation. Because we support so many apps, and the combinations are nearly limitless, it's not uncommon for Zapier users to suffer from analysis paralysis.
Lucky for you, we've spent a lot of time gathering Zapier customer stories to see how people have put Zaps to work for their daily tasks.
You can check all 100+ of them on our Customers page, but I thought I'd give you a sampling of what you'll find there:
"As Michelle was building her business, she knew that she had to put processes in place to be able to scale. She was using dozens of different apps to run her business, spending extra time moving information between them so they'd work well together. But she needed to focus on the tasks that required her expertise and creativity. So she turned to Zapier."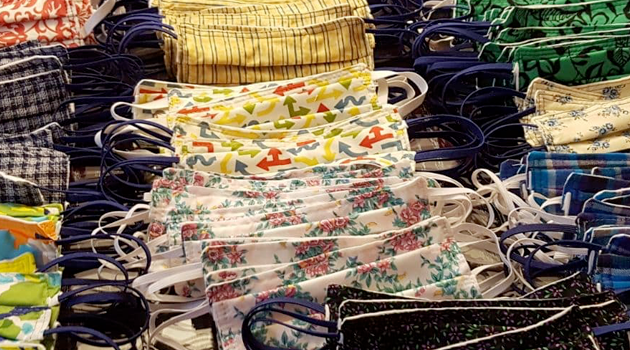 "Because of the sophisticated conditional logic, Canada Sews needed an intermediate step between Typeform and Airtable. Typeform's built-in Google Sheets integration created a spreadsheet of responses, and then they used Zapier to send that information over to Airtable."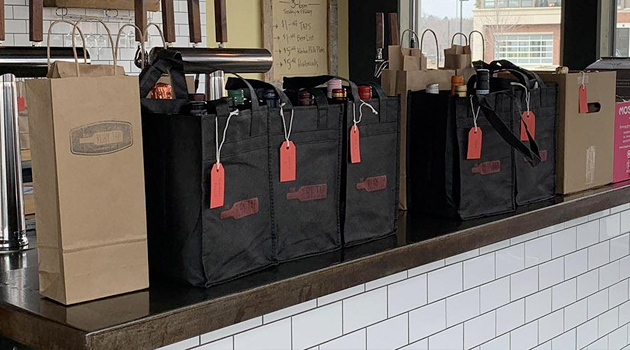 "I could build it from scratch, but my time is better spent elsewhere," said Nelson. "Especially if we need to be creative and possibly throw new ideas at the wall, I don't want to spend a ton of time working on something that we might scrap or might not work."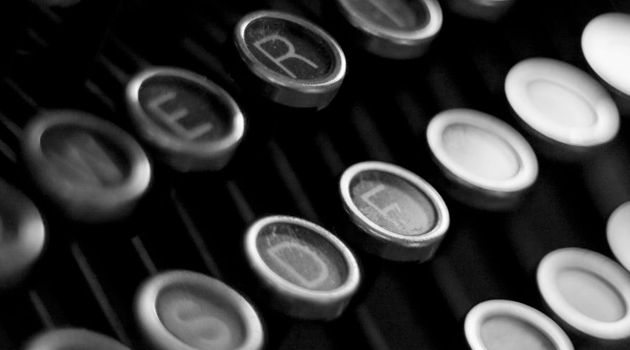 "Pretty simple, right? It all starts with Typeform and an easy-to-edit/adjust/tweak form. And the end result is a thorough, detailed database in Airtable that makes my work sourcing stories a breeze. Without the information my typeform gathers, I'm just a writer. But with Typeform, I'm a Customer Storyteller."
There are well over 100 more customer stories, so if you're ever wondering "how do others like me use Zapier to automate their tasks" then look no further!