Hi all,
We have an issue where we have a Zap that automates responses from one of our clients and then sends a ticket into our Zendesk platform. However, everytime we try to turn the Zap on (as it randomly turned off) after refreshing, it will not remain on.
I have attached a screenshot of an error we have noticed in the Zap itself, but unsure how to overcome this message in order to get the Zap to stay on. We are on the professional plan.
Any help would be appreciated.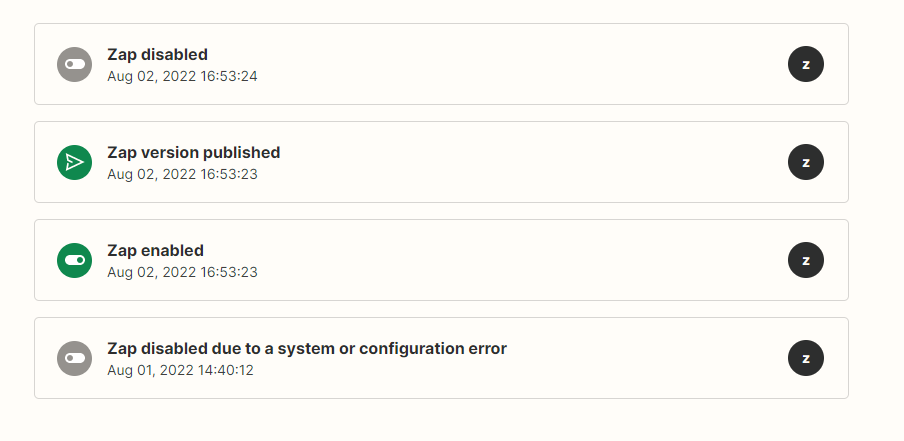 Many thanks,