Hi everyone!
Joanne here, Frontend Engineer on the Editor team. I wanted to share with you a small but exciting new feature our team has recently built.
TL;DR
Comparison value for Filter and Paths is now a mappable field!
Details
One of the most popular requests we've been getting from customers is the ability to map a value from a previous step for Filter or Paths. We've now implemented this new feature, and it's now live! 
Use Cases
There are a variety of use cases, but here are a couple:
Some triggers trigger on both new and updated records. If you want to only pass through new records to the next steps, you need to compare created_date and updated_date.

Some of our customers do multiple search actions (Find Contact + Find Opportunity) and then compare if a value, like Owner, is the same on both of them.
Filter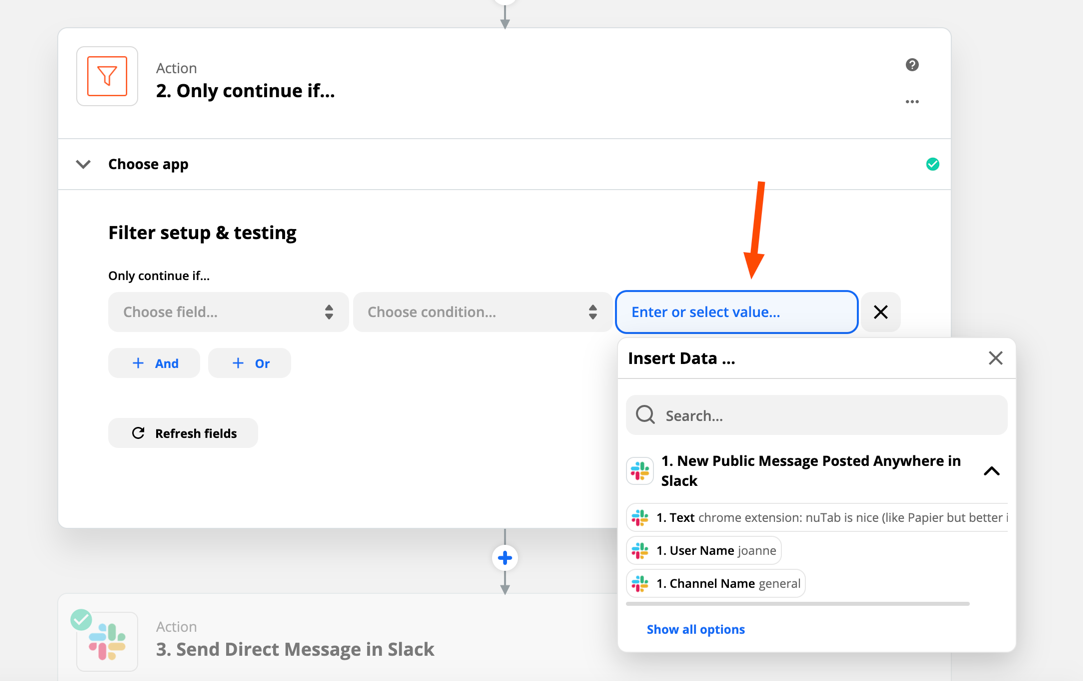 Paths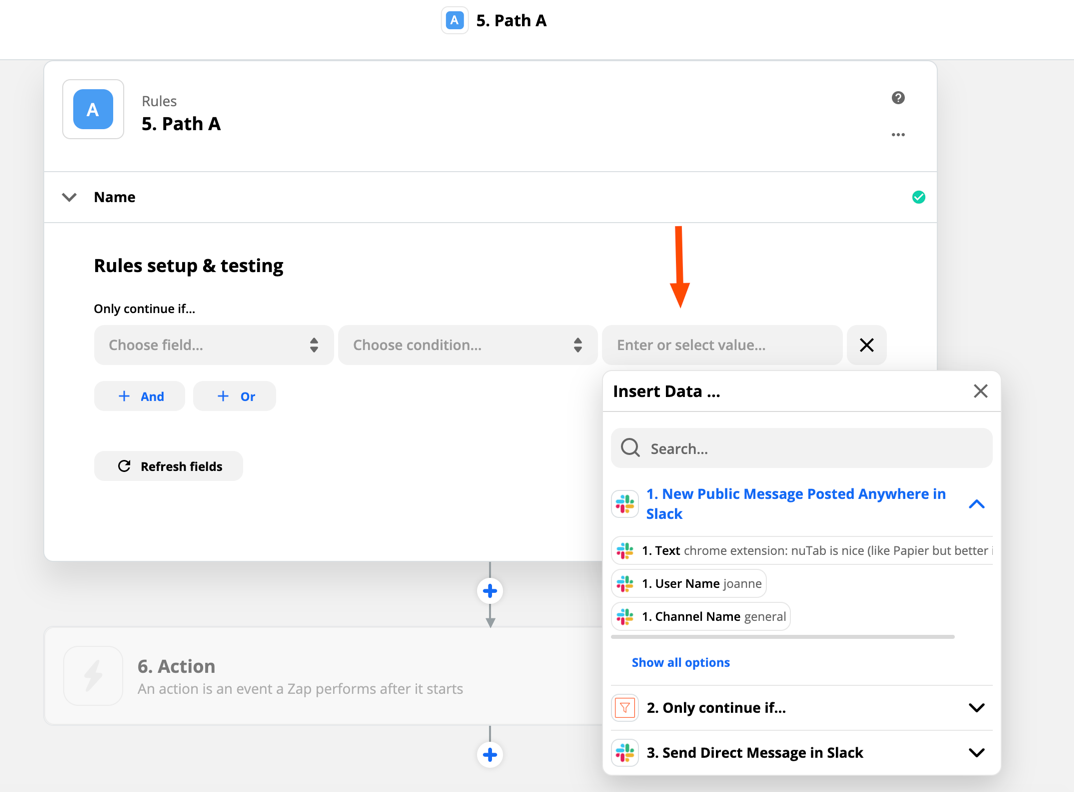 Please play around with this change on Zapier, and let us know if you have any questions or feedback!
Thanks!