Hello guys,
I have seen many asking how to capture UTM Parameters data and add them into CRM softwares.
Being a Digital Marketer I know how helpful it can be for you to identify which traffic sources are bringing you Quality Leads looking in the CRM.
Good News I have recently found a Form Builder called Growforms and yes it can capture the UTM Parameters individually and transfer that data to a CRM or Spreadsheet along with the Lead Information.
The best part is that many form builders capture the Entire Referer URL with UTM Parameters but I found this can capture all the parameters individually without the need to use a Formatter or Code step inside Zapier.
Here is how you can capture the UTM Parameters when you create a form using Growform.
There is form field available called Hidden Field and you just need to add that field in the form builder configuring them to capture every specific parameter that you want to track individually.
Remember you can add these on any step of the form if its a Multi-Step form that you are using for Lead Generation.
You can refer to the image attached below.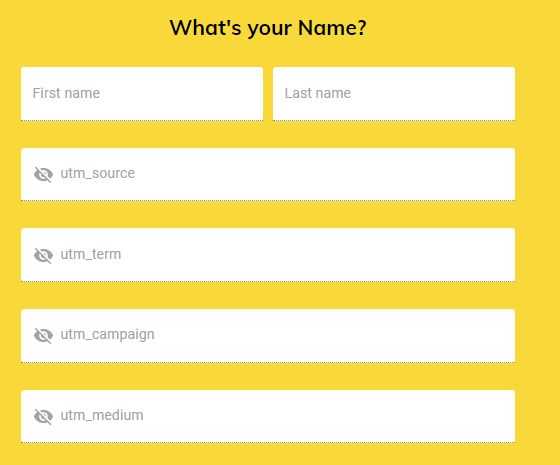 After this just publish the form and  then go to the Edit Form Setting section where you can get the Invite for their Zapier App of Growform.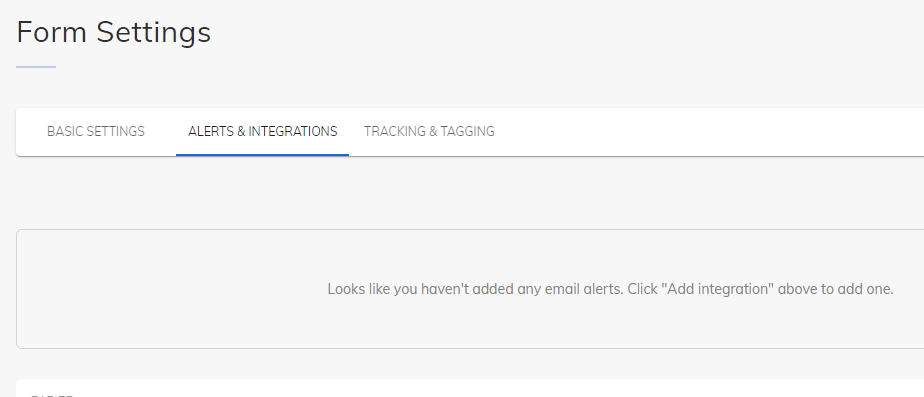 Once you accept their Invite logging into your Zapier Account you will find the Trigger for Growform

In the above test data trigger of new Form Submission you can see the UTM parameters getting captured individually.
Later you can map that data to another step in your zap where you can pass the UTM Parameter data from the form submission to a CRM or Spreadsheet or wherever you are collecting the data of the leads generated.
Here I created a column  for every field of UTM Parameter captured and added them into the respective columns.

Try this guys and I hope you find this useful.Please let me know if you have any further questions.