Hi everyone, 
My company is using Woodpecker for creating email drip campaign and Hubspot as a CRM.
When a prospect from a campaign replies on an email, the contact is created in Deal stage in Hubspot. 
The problem I have is contacts are not associated with the created deal. I will send you a screenshot how my Zap looks like. 
Does anyone know how to solve this issue?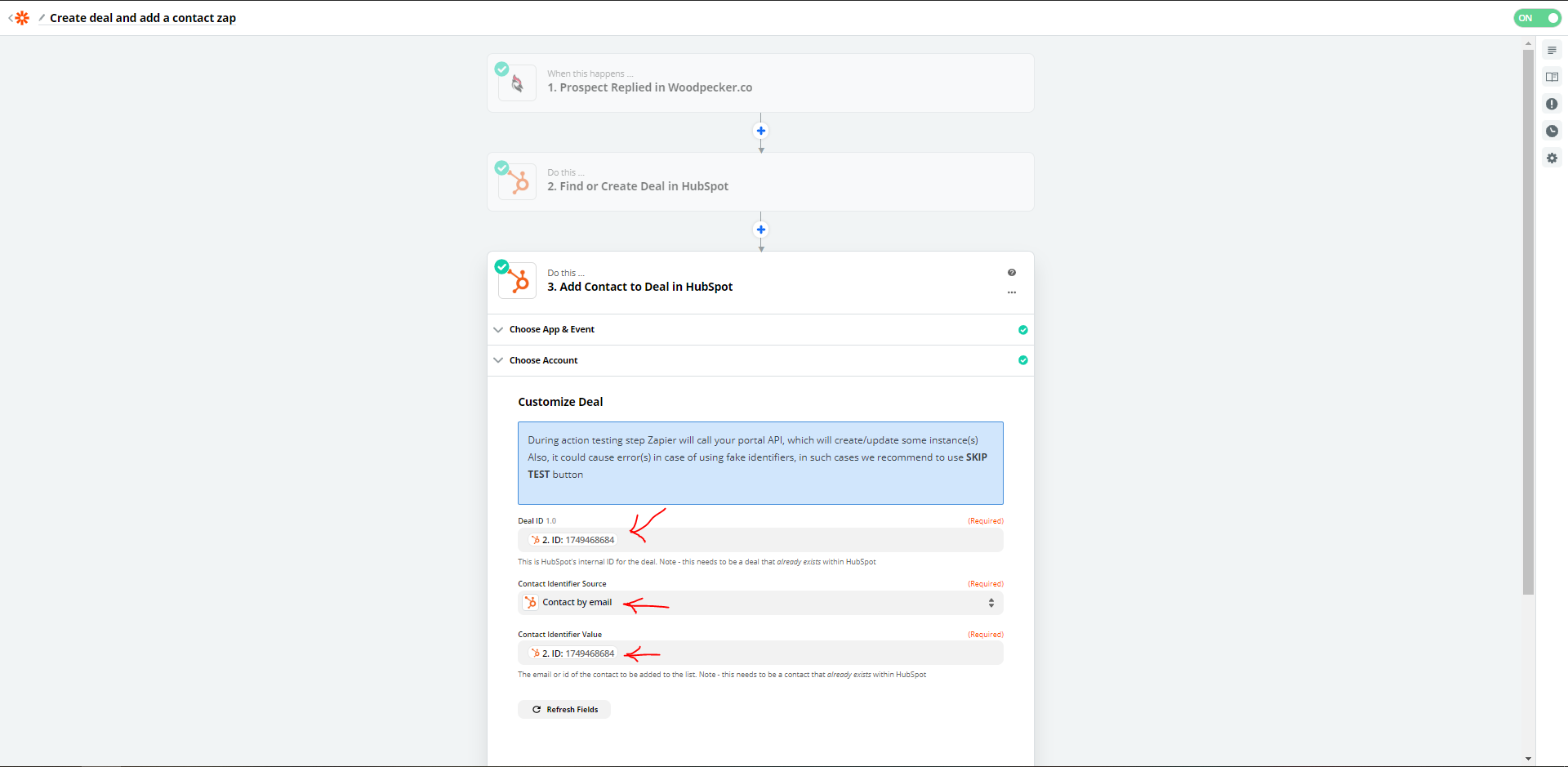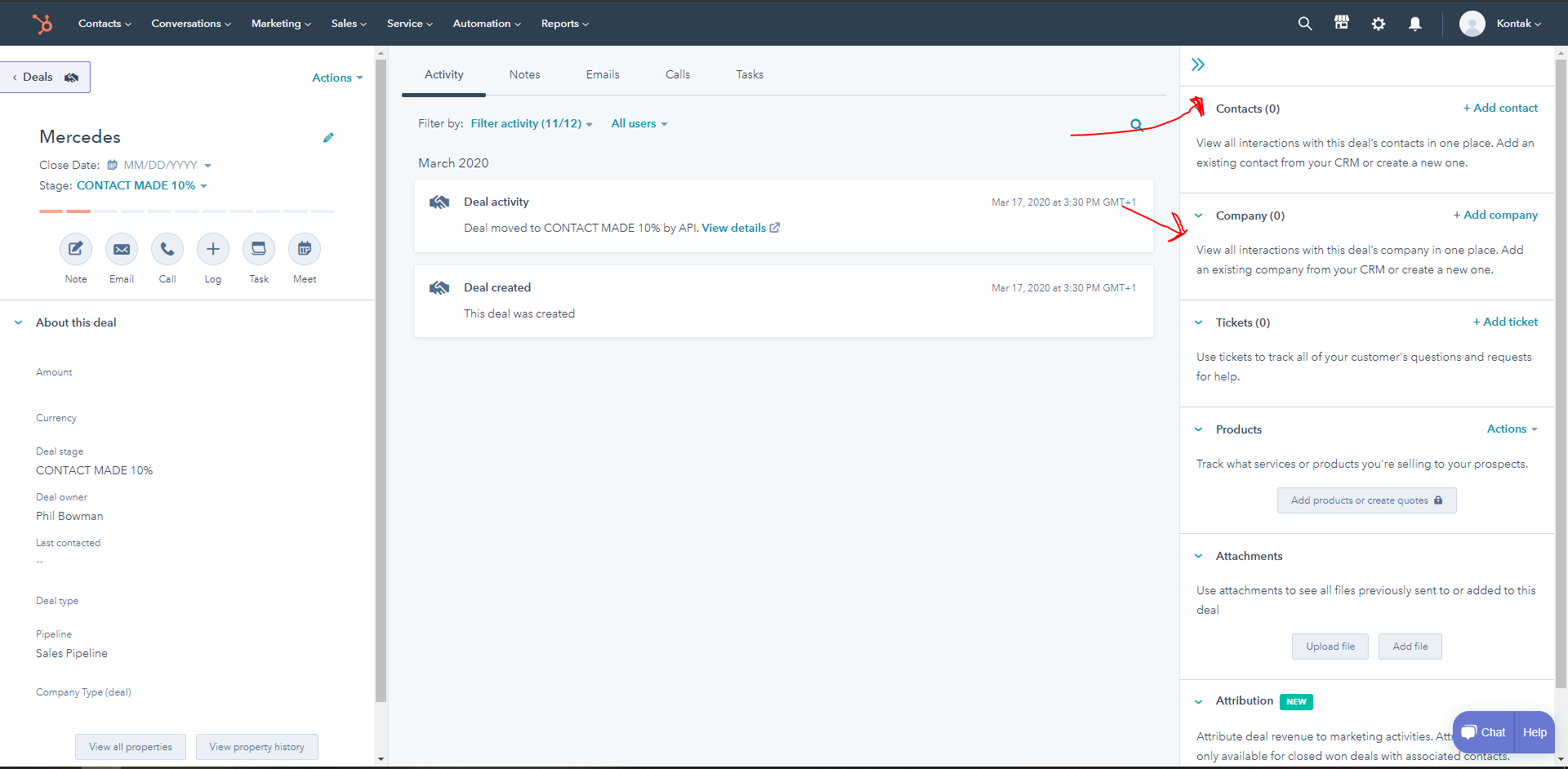 Best answer by steph.n 29 April 2020, 18:52
Hi @Mili - We noticed that you got a hold of Zapier Support for this particular issue. I wanted to share the solution here for others in case they were wondering:
To stop these errors from happening, we could try a couple of different options such as:
Make the Prospect's company information a required field in Woodpecker (this is likely the most ideal option since it will assure that the Prospect is always added to the HubSpot Deal).
Add a filter step after the Trigger to stop the Zap from running altogether if a company name is not associated with the Prospect.
View original