Dear all,
I'm trying to update an item from a collection through a Webhook and it's returning me "ValidationError: Validation Failure".
The field is Completed Videos from Member collection: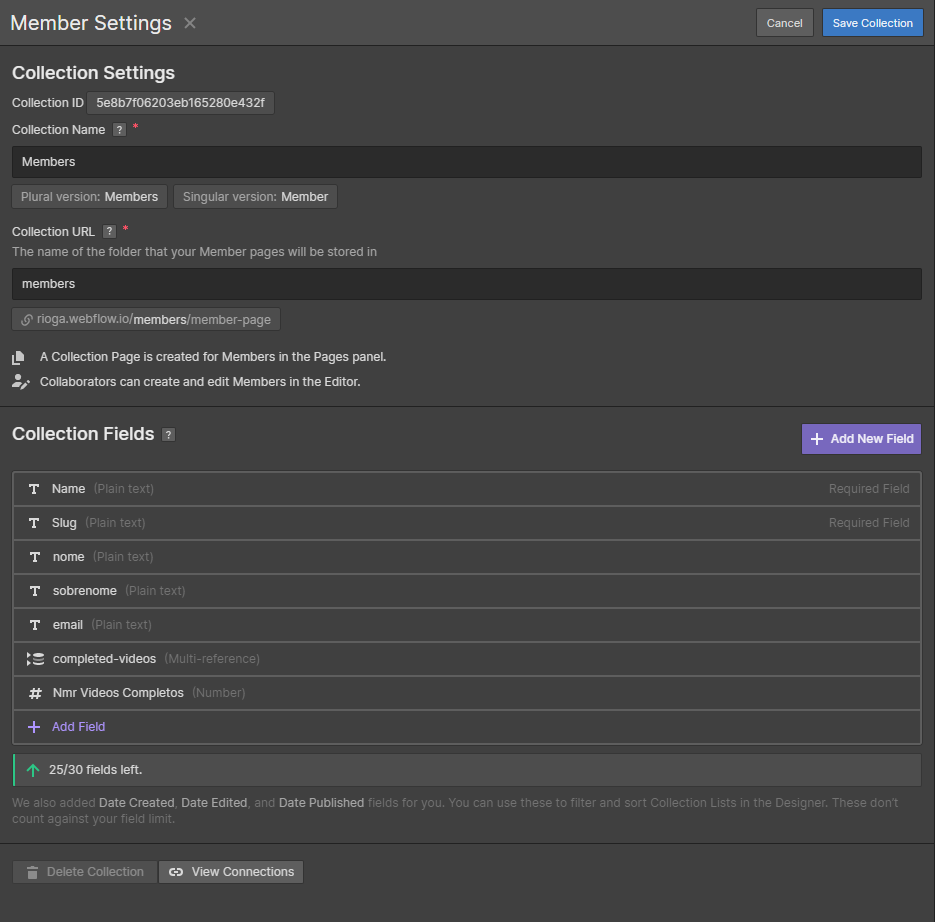 All the previous steps from Zapier are working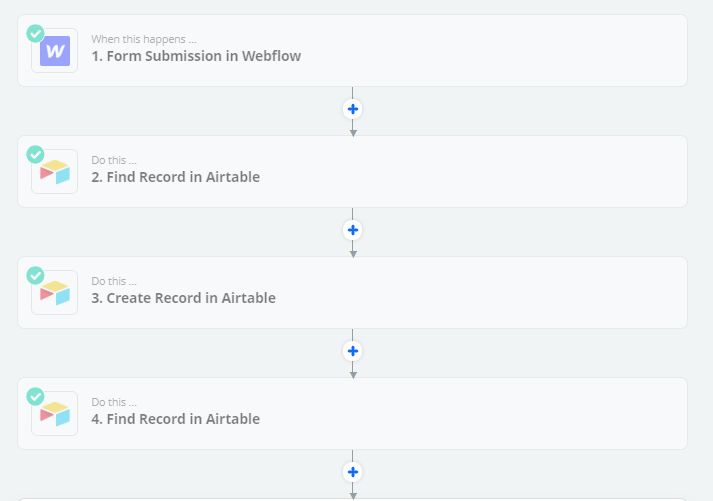 But the Webhook is not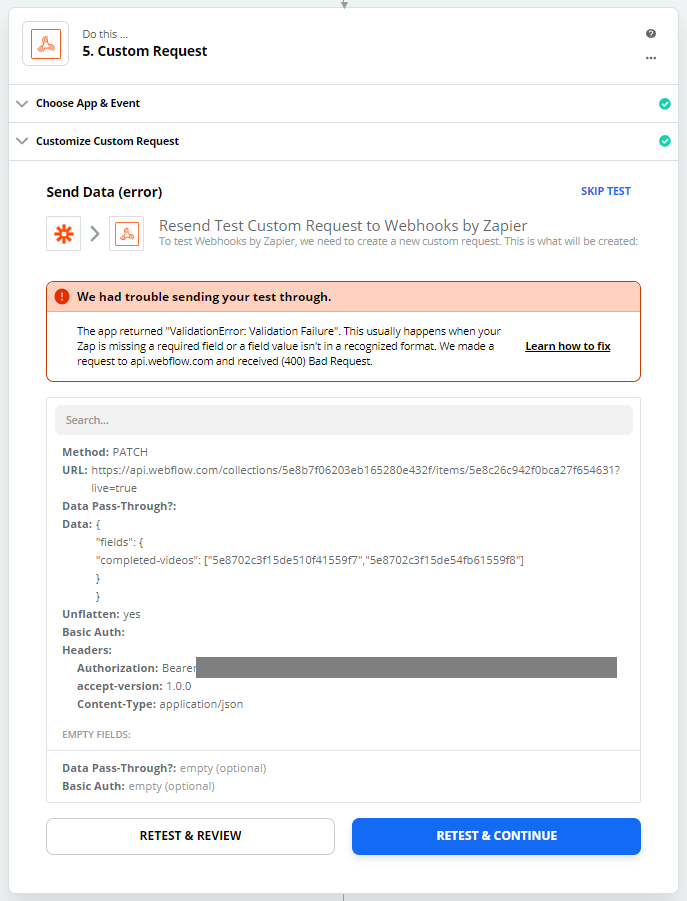 Would be great if someone can support me.
Thanks in Advance,
Igor Paixao
Best answer by steph.n 27 May 2020, 19:36
Hi @igor paixao - It's been a while but we noticed that you received a response from Maggie of Zapier Support:
It looks like you may have made some changes to your Zap since you wrote in. Were you able to resolve the issue? I'm seeing successful Tasks in the Task History, which is great news!
It sounds like this may have resolved for you. If not, please write back to us to let us know how we may help further. Thank you!
View original