Hello Team,
I just want to make sure that our old Zaps won't be affected by new Pipedrive API updates, and i want to ask also about the new Pipedrive app update here in Zapier. Anyone can explain to me ?
Thanks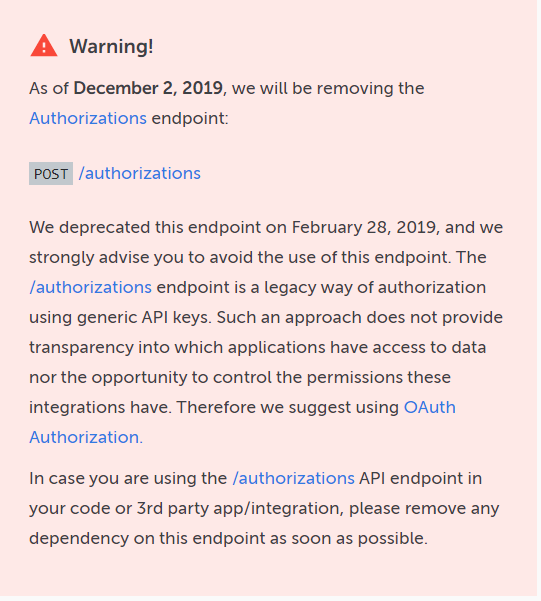 Best answer by AndrewJDavison_Luhhu 2 December 2019, 16:46
Hi @Suhaib
Luckily, Zapier are proactive and stay out ahead of these sorts of breaking changes. I'm sure @Danvers will confirm, but I suspect the Zapier integration was updated months ago in respect of this deprecated API endpoint.
Things will continue to work as normal
View original