Hi guys,
Will I be able to use "Paths" feature under the starter plan?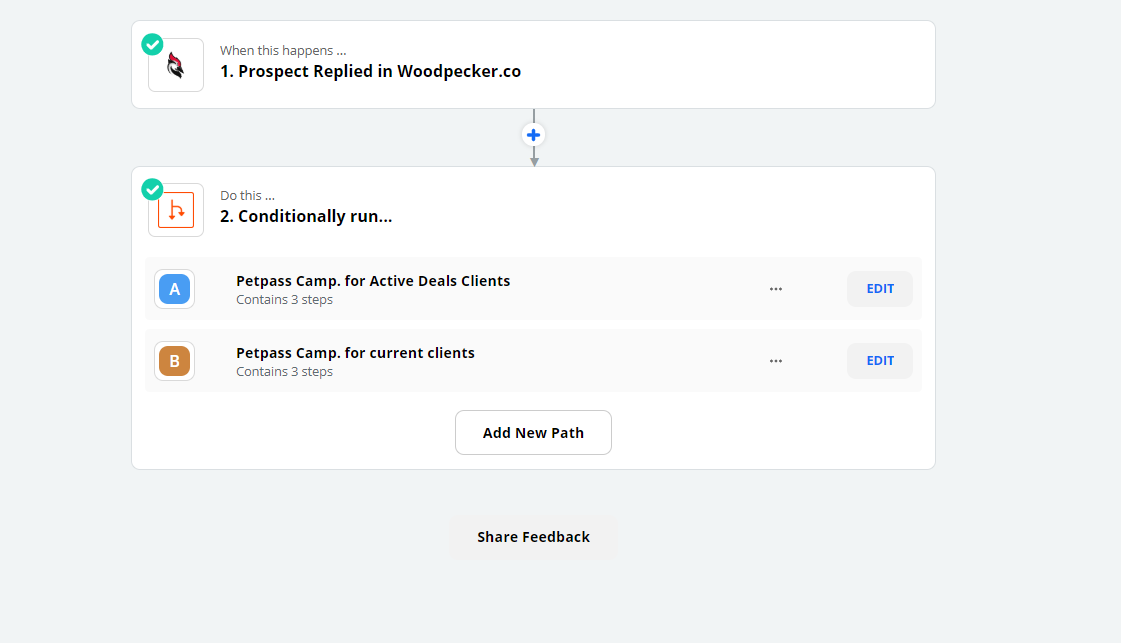 Best answer by Danvers 30 March 2020, 12:46
Hi @Milivoje Jokanovic! The Paths feature is only available on plans that are Professional and higher, so it's not on the Starter Plan sorry about that!
You can see all of the features that are available on the different plans on our pricing page. ​I hope that helps, please let me know if you have any questions!
View original