I'm trying to set up a Zap between PandaDoc and Pipedrive, but it keeps giving me trouble with the text fields of the PandaDoc: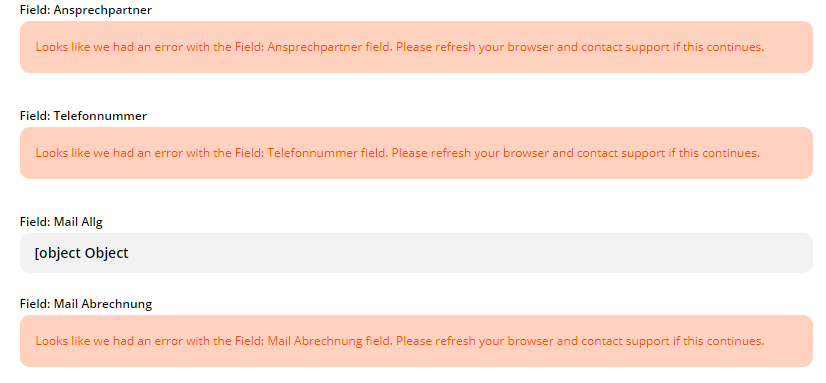 Why does ist say "object object" and why do these errors pop up?
Some of the fields, that are assigned to my role I cannot edit, some that I want to leave empty now show up pre-filled out as "object"…….
Please help!
Best Regards
Justus
Best answer by jesse 5 March 2021, 20:41
Hey everyone! We just wanted to follow-up on this thread to let everyone know that the PandaDoc team has resolved this bug as of March 2nd, 2021. Everything should be working again now. Thanks!
View original