I am trying to send an email to airtable to create a new record. This works well except it does not properly do the attachments. I have tried this with both Gmail (upon label) and using the Zapier mail function where you forward an email to Zapier. 
In both cases, it creates the following kind of attachment rather than actually attaching the files I need. 
Ideas?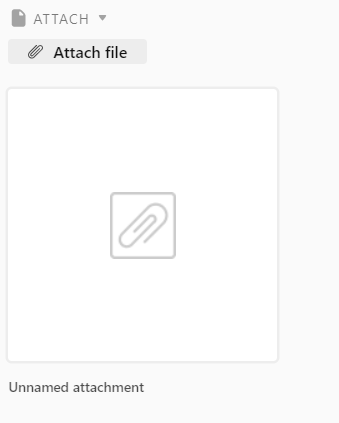 Best answer by william 26 May 2021, 18:51
Hey @MaryGoing,
I just wanted to check in on this thread, I hope you're well!
Was the suggestion provided by Troy able to help out?
When working with Gmail, if we receive multiple attachments in an email they will be zipped up. If you need the individual files, using the New Attachment trigger would allow those files to trigger the zap individually.
The New Attachment trigger has the ability to filter attachments based on the email label and/or a search string. The email information itself is also included with the attachment data.
View original