I am creating a zap from GForms to Monday, to create a 'pulse' on Monday.com board when a form is submitted.
I created Monday board columns that map from the Form/Spreadsheet, but seeing value:null for all of them. What am I missing/doing wrong?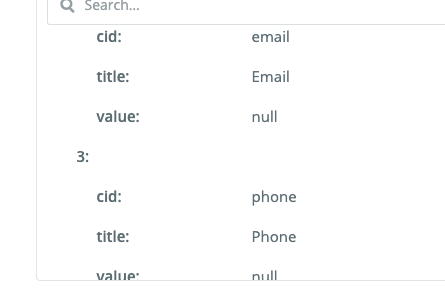 Best answer by AndrewJDavison_Luhhu 11 March 2020, 10:28
Hi @Colleen
Sadly, any columns on Monday.com that are formulas, date ranges, mapped value (basically anything that's not a number or text), will come through as 'null' and I've yet to find a way around this.
View original