Hey there ! I've created a Zap to integrate my new contacts in Hubspot into a Mailjet mailing list. Question : will changes in existing contacts also be captured by Zapier and update my existing Mailjet list?
Thanks a lot !
Best answer by nicksimard 8 April 2020, 01:27
Hi Emma,
I believe what you're looking to do is possible, though without seeing your Zap I can't say for sure whether your setup will do it. Here's the trigger/action combo that I think would do it: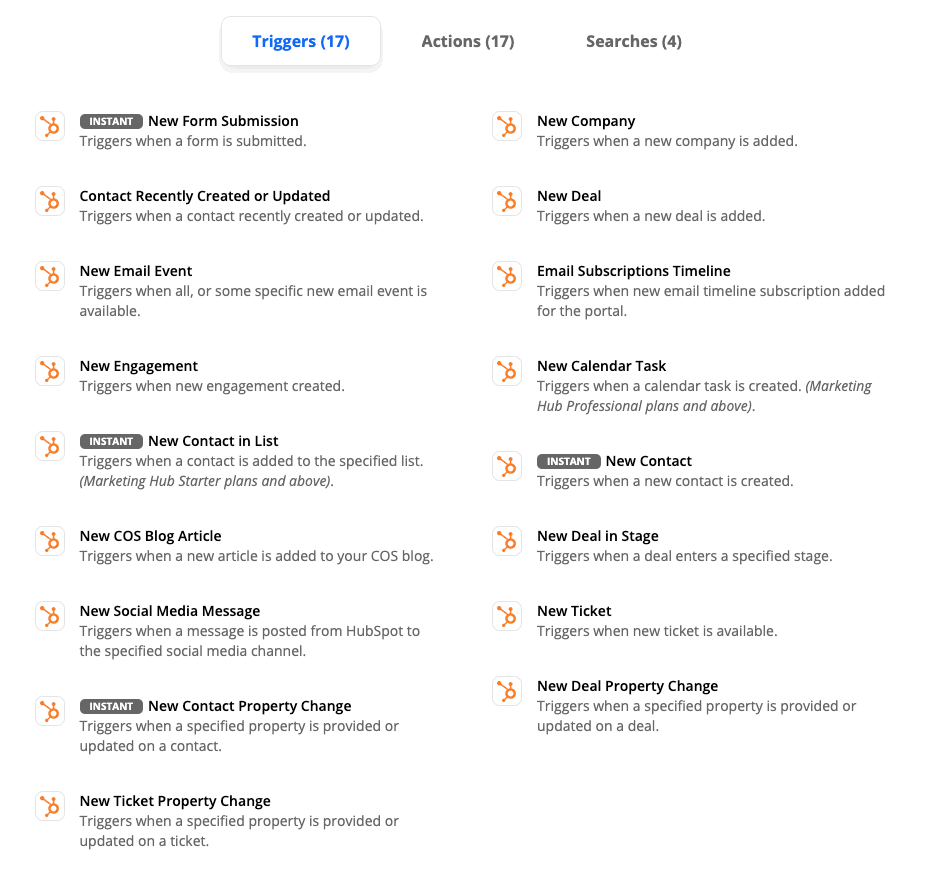 Depending on how that action is set up, you may need a search step of some sort (which Mailjet doesn't currently support, unfortunately). Can you if this helps at all?
View original