I'm using Google Forms to populate a Google Sheet then grabbing new information using Zapier to send a personalized thank you email using Business Gmail. A few weeks ago everything worked, now none of the data is being used by gmail and the send using gmail will not work. I've tried every fix I can find (and understand) but cannot get it working. Any clues or help please. Thank you.
Best answer by steph.n 29 April 2020, 17:45
Hi @Bill Vick - We noticed that you received an answer from Support so I'm going to share it here:

If we look at the last task that ran on July 30 - we can see that it was in Row 1377 of the Sheet.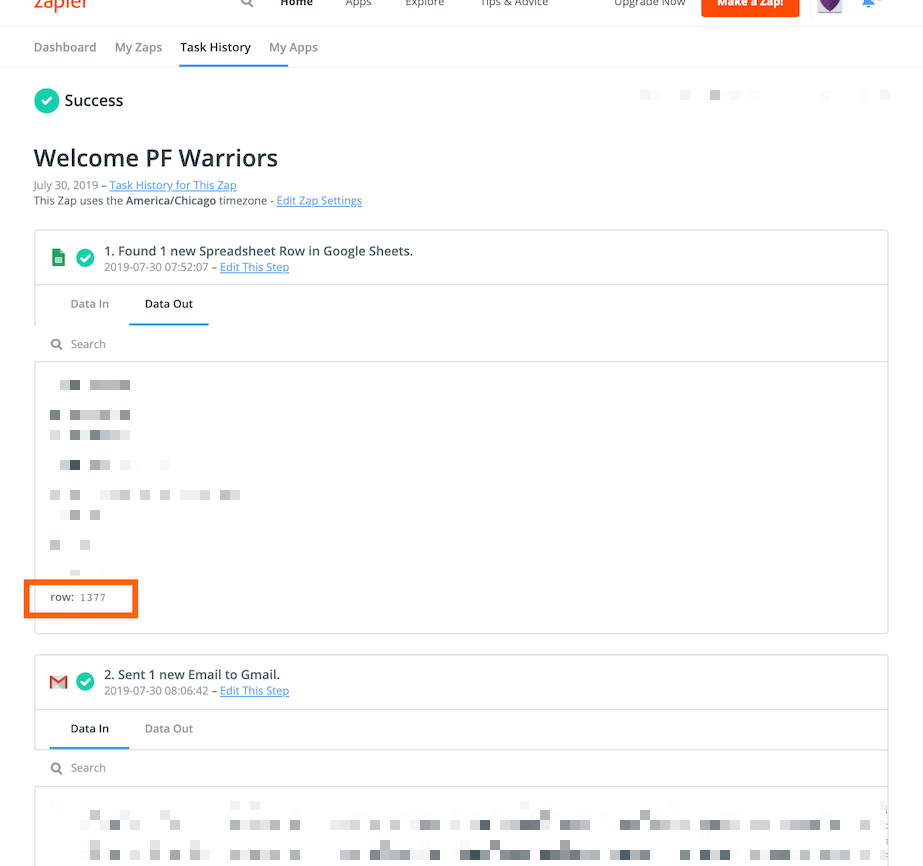 But if we look at the Sheet today - we are only at Row 1301.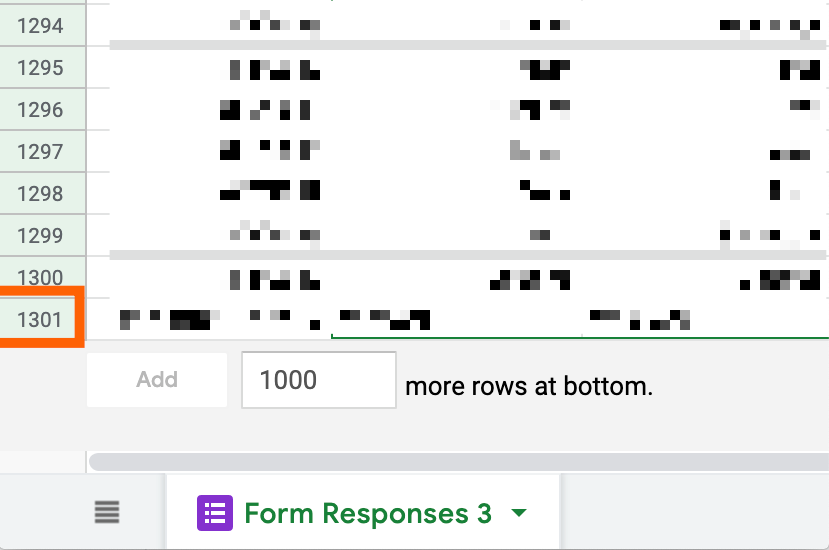 This tells me some rows were deleted from the Sheet at some point after that last run on July 30th..

Due to the way we look for New Rows - deleting rows while the Zap is ON can cause issues just like this where the Zap doesn't trigger.

https://zapier.com/apps/google-sheets/help#common-problems-google-sheets-zapier

If you do need to delete rows form the Sheet - it is always best to Turn the Zap OFF, delete the rows, and then Turn the Zap ON again.

Turning the Zap OFF/ON will reset the tables we use to check for New Rows.

So when you did that today - the Zap started working again.
View original