I am auto uploading gmail attachments (excel) to google drive. How can I set a filename or naming scheme? right now after it uploads it just shows the file name as https://zapier.com/engine/hydrate*****/******  is there a way to use the gmail attachment filename? 
Best answer by Troy Tessalone 2 November 2020, 22:46
Please provide screenshots of how your Zap step is configured.
In the GDrive Upload File action step, you can specify the File Name and File Extension.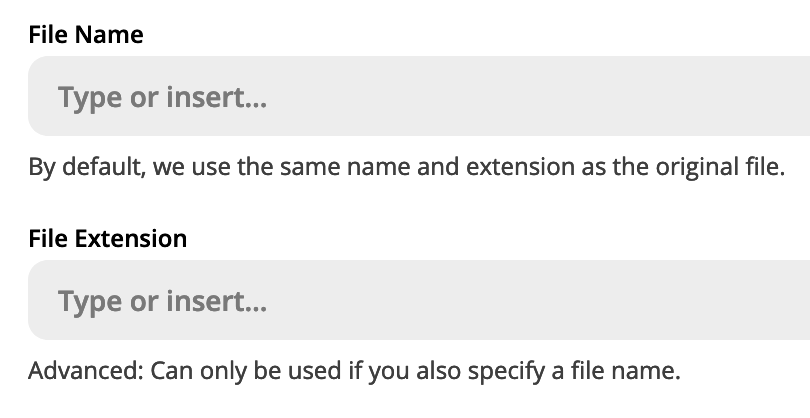 View original