Hello,
I'm new here and just started using Zapier
Before starting bigger work I wanted to test how this tool works so I created some very simple Zap for tests but it doesnt work as I expected.

So from beginning:
Simple task - When there is change in cell in Google Sheets send message to Discord channel.
I created very simple Google Sheet for test: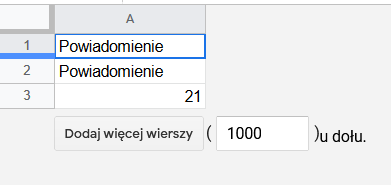 In A1 and A2 there is text which is not changing.
In A3 there is function =hour(now()), so it change every hour (right now it's 21:29, so there is "21" in A3).
Sheet calculate settings: "On change and every minute"
Zap settings: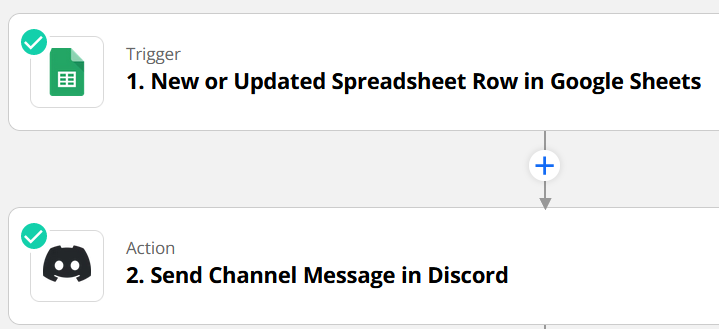 As I understand Zapier should check for updates every 5-15min (depending on the subscribed plan). In my case it means Bot should send message in every first 5-15min of the hour, for example:
13:00-13:15
15:00-15:15
18:00-18:15
But here are some exaples when message was sent to Discord:
So it tooks even 49min after value in A3 was changed.
All Zap runs are marked as green "Success", no errors.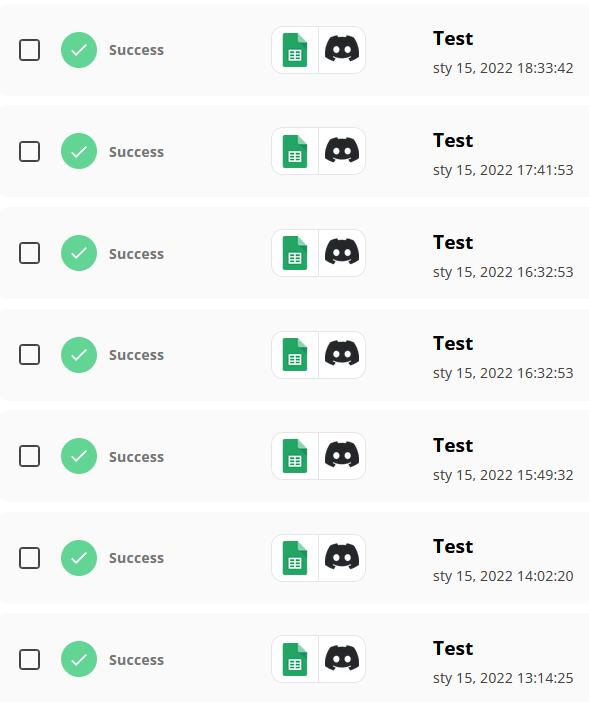 Can someone explain me where is the problem? Why it detects changes and sends a message so late?