Hi,
I've been trying to get this Customize Spreadsheet Row to save for over an hour. Each time I connect a data point from Webflow into the Customize Spreadsheet Row field, most or all of the data points I just connected do not save. Sometimes one of them saves. This has been an extremely frustrating experience. Maybe i'm not saving things right or .... I don't know. Please help.
The photos below are in order. I start with empty data fields, try to connect them, move forward. Go back to the fields and see that they are empty.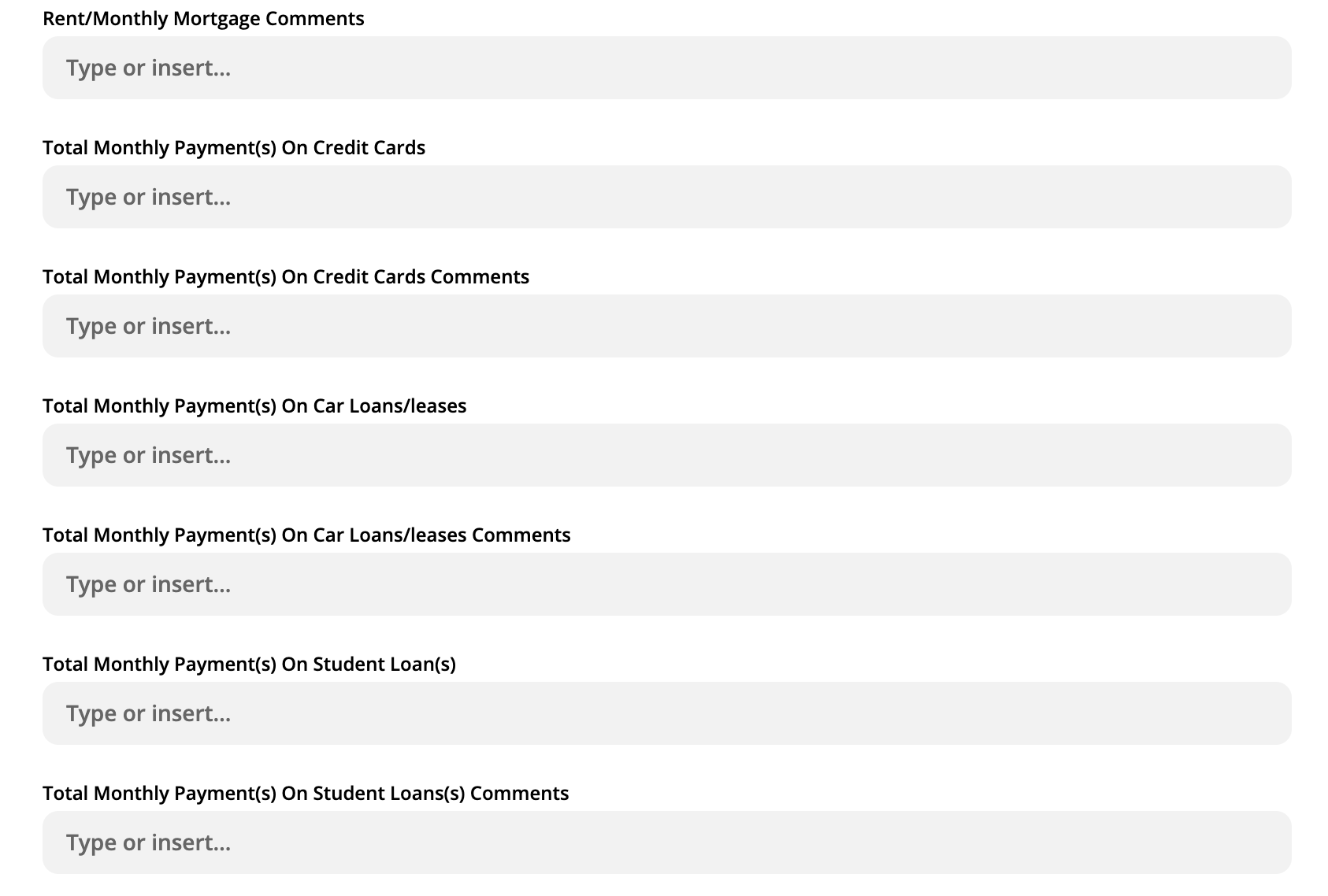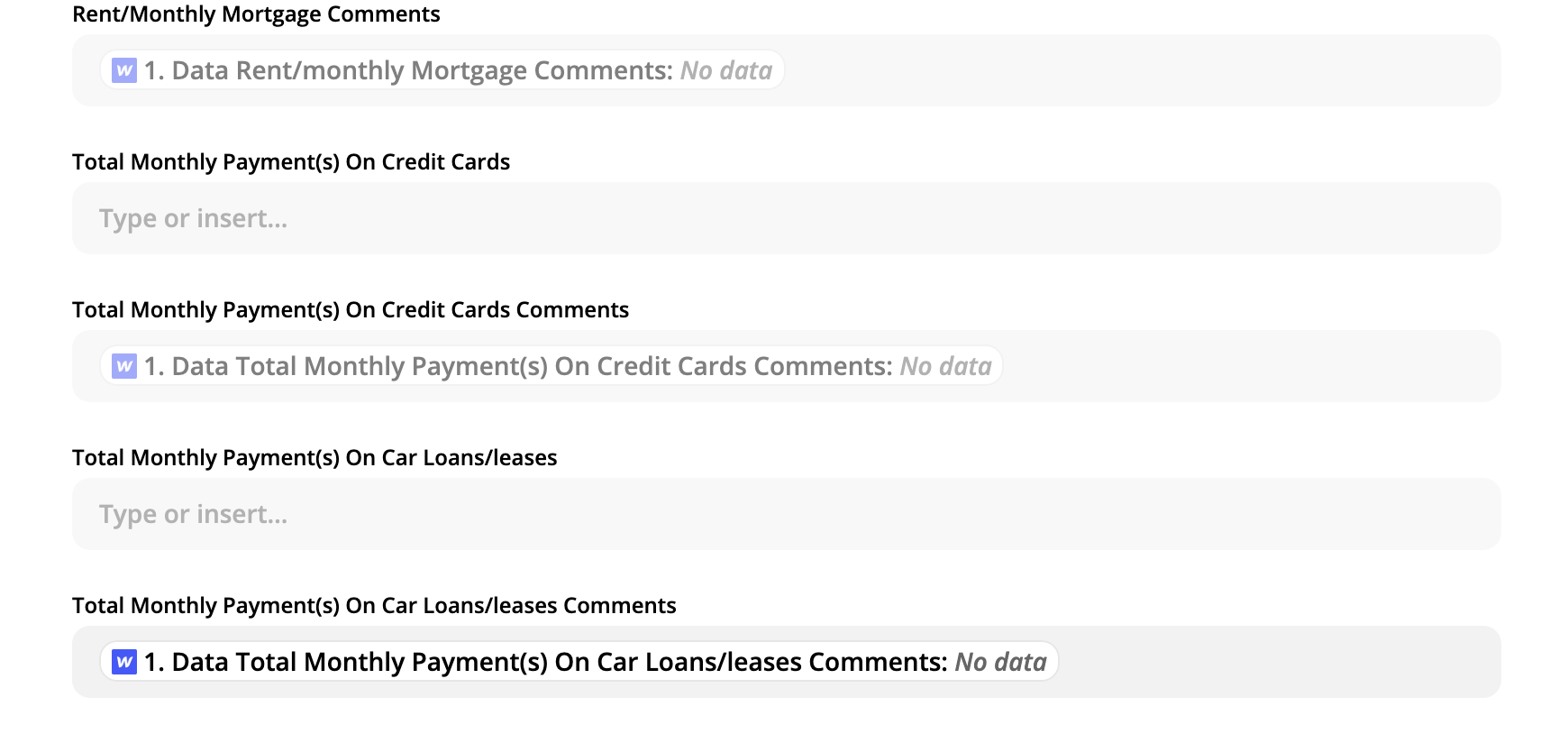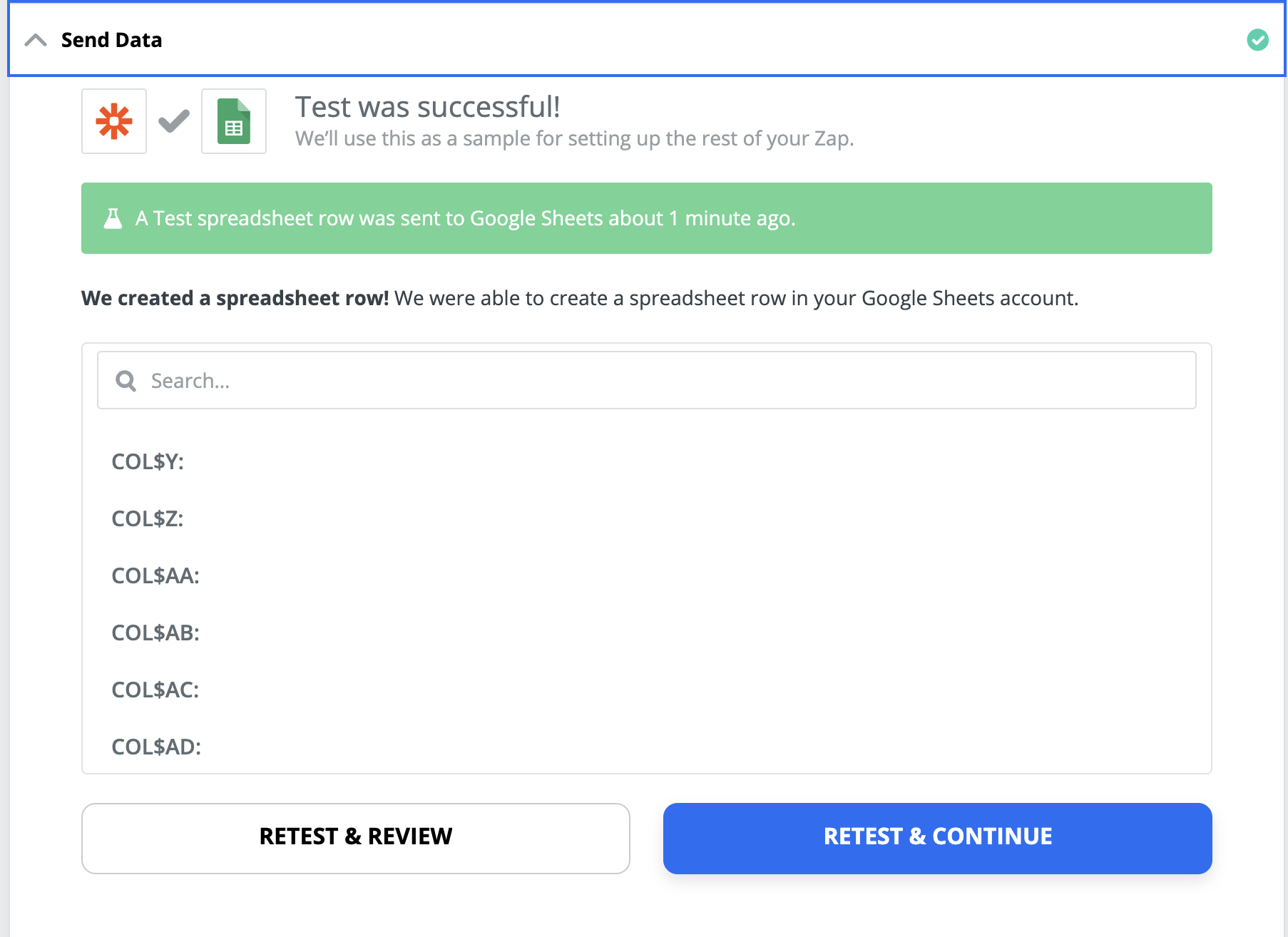 Best answer by Danvers 29 April 2020, 19:04
To follow up on this - this was an issue that some users were seeing with the Zap editor and it's now been fixed. 
View original