Hi!
So, I want to create a zap that takes email addresses in the 'TO' and 'CC' field from an outgoing Outlook email and creates a new record for that person in Pipedrive.
I've managed to find a way to do this IF the 'TO' and 'CC' fields only have one person each. However, my brain breaks down when I consider what if there are multiple people in those fields?
Any tips are welcome.
Ta!
Best answer by andywingrave 26 August 2020, 23:35
I think you might need another step here. You could potentially add the comma separated items as new rows to Google sheets (using line item support). Then off the back of that create a zap that triggers when a new row is added to the Google sheet.
Please let me know if I've understood you correctly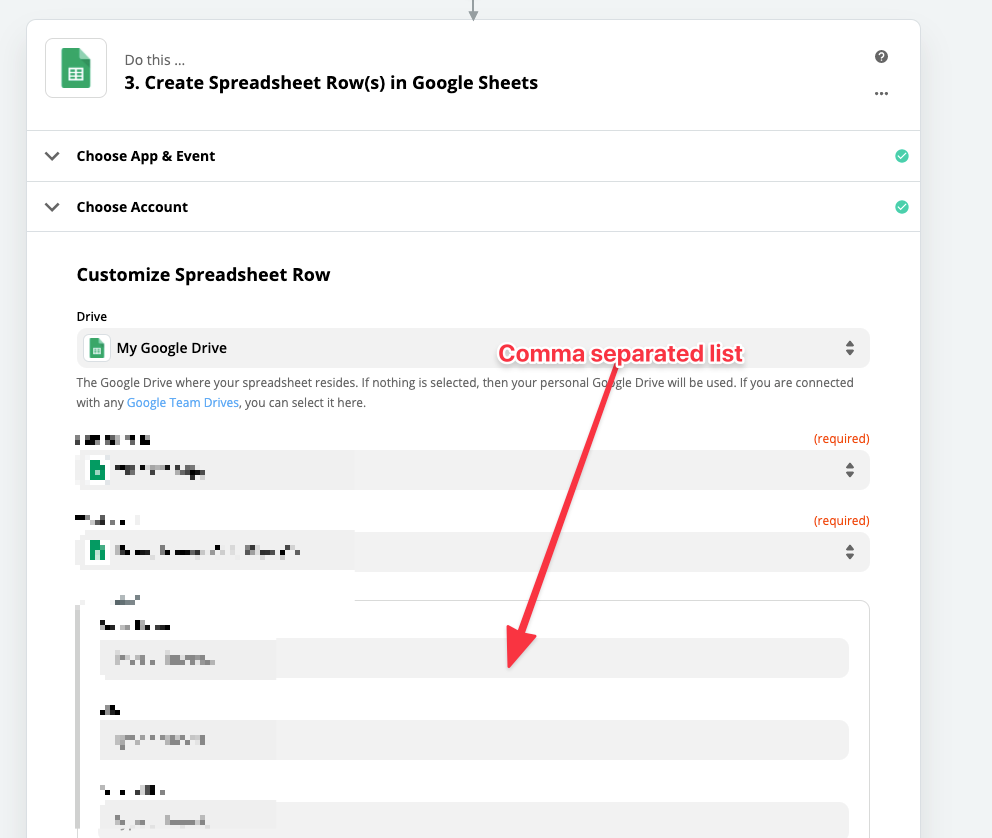 View original