I have created a table in Airtable in which I have a running sum at the bottom of a particular field. I would like to create a zap when the sum for that field hits $50,000 and then one for when it hits $75,000. I can't figure out if it's possible to have a particular sum as a trigger since the sum is not part of a record. Thanks!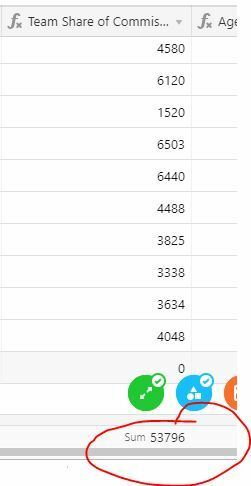 Best answer by AndrewJDavison_Luhhu 30 November 2019, 11:49
Hi @shareberg
I'm wondering if you could create another column with a formula that tallies the total, and then create a view that filters until this total goes over $50k? Then you could create a "New Record In View"-triggered zap.
@Openside probably knows best what's possible here.
View original