We have an existing zapier integration app which is working perfectly fine. We want to change the HTTP method from GET to POST, because as of now we have a GET endpoint in our application with a payload in that API, it means zapier is passing JSON body in GET call. We want to make it POST so for that we have to change the method in zapier as well.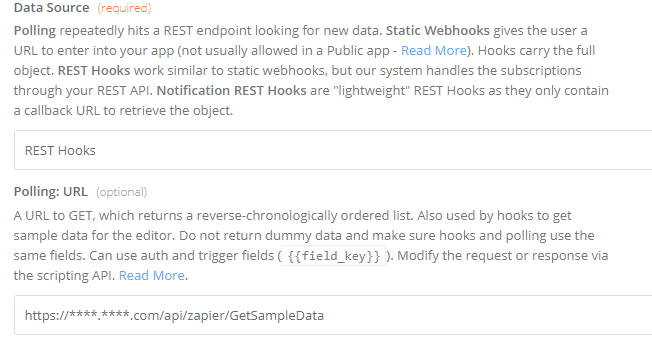 Just for the information, my application was build with "Integrations Built with Legacy Web Builder"

Can any one please suggest how can I change the call.
Thanks in advance.