Well hello there, advanced Zapier user!
You may be looking around the Zapier Community and wondering whether there's anything that can benefit you or that you'd find interesting. Allow us to point out some ways that you can participate and reap the rewards of Zapier community membership!
Check out some of our Workflow Wednesday posts and the Tips & Inspiration category
You can check out this filtered search that includes all of the Workflow Wednesday articles in the Tips & Inspiration category.
There are two similar, but slightly different, types:
- Workflows
- Workarounds
The featured images make them easy to pick out: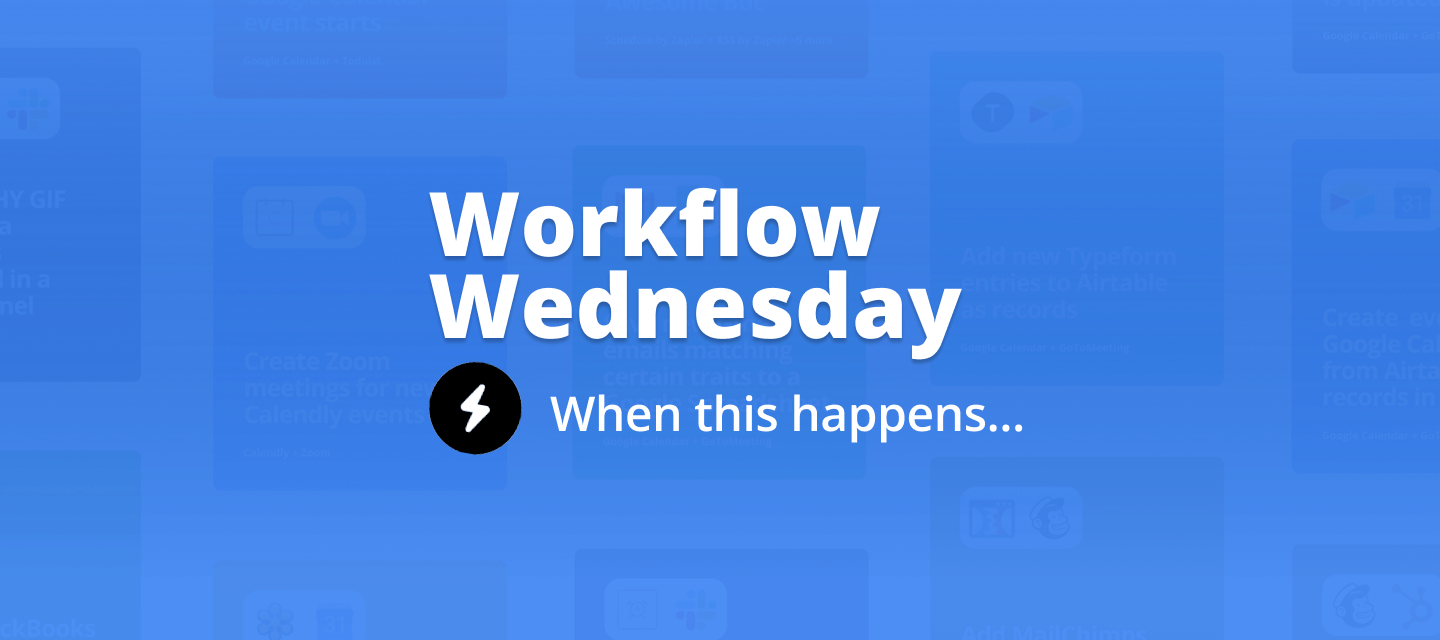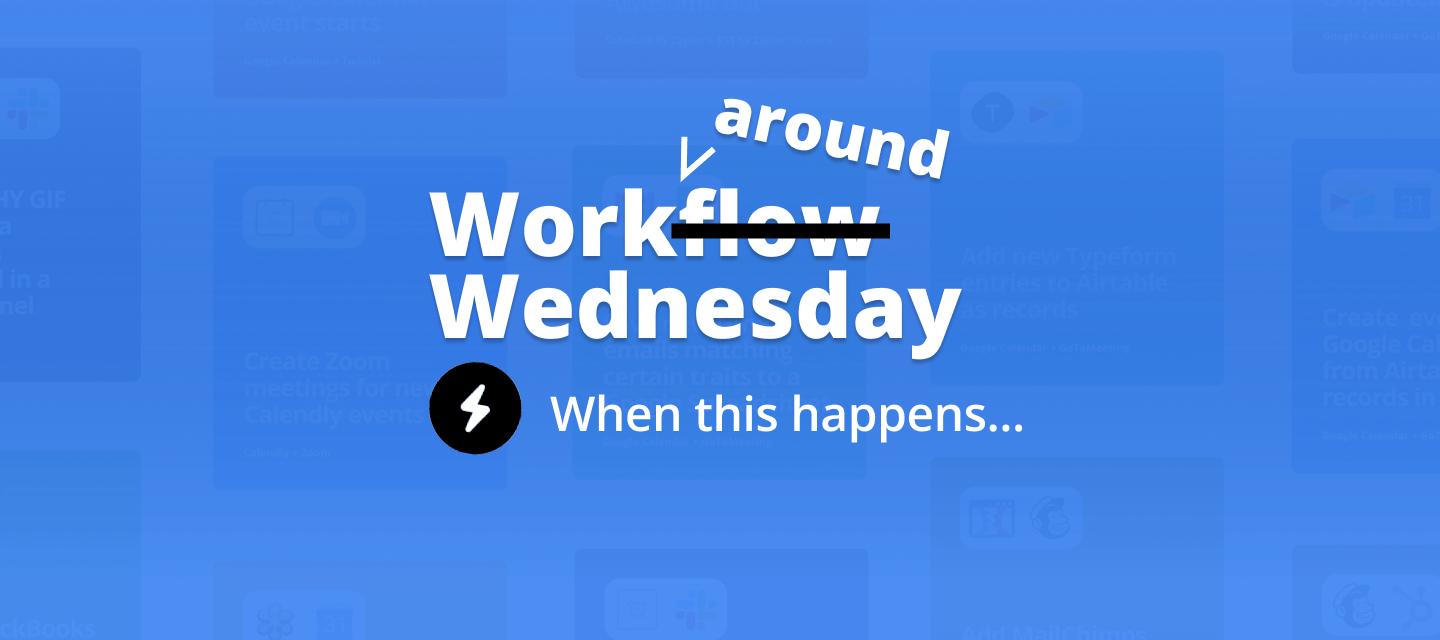 Then you can take a look at some of the other articles from that search, like Automation Inspiration and (the newer) App Tips.
Maybe you'll have some tips of your own to share! That brings us to the next point…
Leverage your Zapier knowledge to help out other Community members
Beyond the advanced topics, we've got a lot of members asking more basic questions that you (as an advanced user) could no doubt answer. We have a moderation team, but the more engagement we can get from the community at large, the more smoothly things will run!
Search for articles and topics related to webhooks/code
If you're an advanced Zapier user then chances are quite high that you've got some familiarity with webhooks and/or code. Since we add tags to our posts, you can check out articles and topics related to:
If anyone's got questions and you know the answer, chime in and share your valuable knowledge!
Take a look at our Developer Discussion if you're interested in building your own integration
If you've ever considered (or have already started) building an integration using the Zapier platform, you can check out this forum category.
You'll find a ton of topics from other advanced users. Who knows — you might even find some inspiration there!